January 13 - 15 and April 20 - 22, 2020
Maddie's® Lifesaving Leadership Master Class at Austin Pets Alive!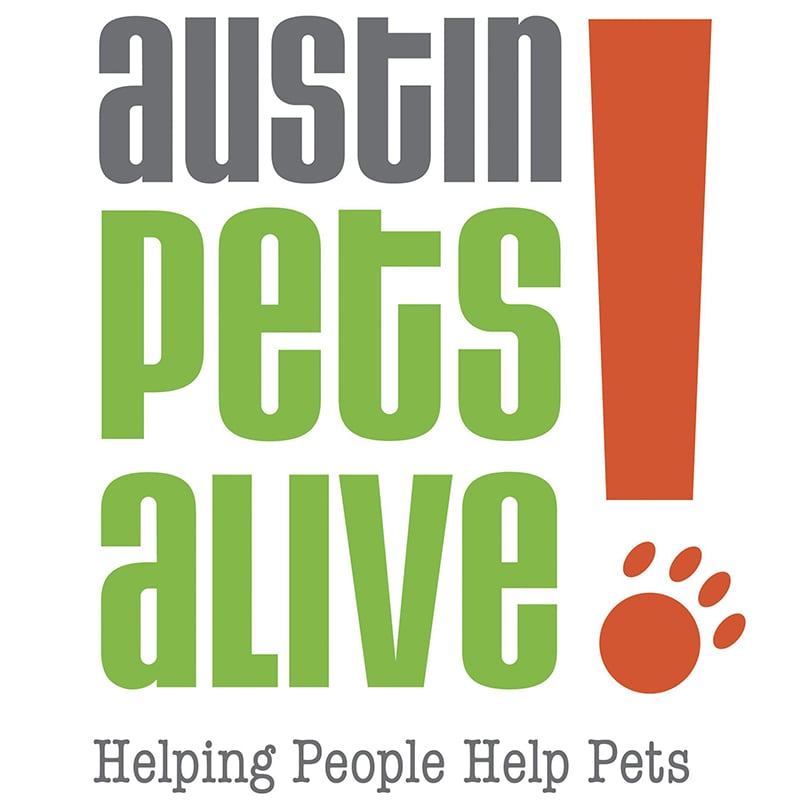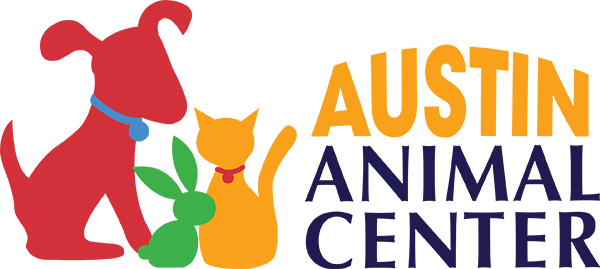 Today in Austin, 97% of the animals that enter the shelter system have a live outcome. This is possible due to a partnership between the city shelter, Austin Animal Center, and a local non-profit, Austin Pets Alive!.

Who Should Apply?
This learning opportunity is designed for community and organization leaders who want to learn how to transform their community's approach to animal services, including: Council Members City Managers Board Members Executive Directors Chief Animal Officers Aspiring Executive Directors anyone in a position to take an organization or community in the direction of No Kill.

How Does it Work?
Students who attend the Maddie's® No Kill Leadership Master Class will spend three days with leaders from both Austin organizations and will learn how to transform their own communities to become No Kill. Students will:
Understand the role of the government in animal sheltering, and how to engage with local government to align values towards lifesaving and community health.
Learn how municipalities and non-profits can work together to create change, Identify assets and gaps in their communities and will develop an action plan to leverage their assets to address the gaps.
Learn how to leverage community members to become volunteers, fosters, and advocates.
Learn how to manage resources and leverage community support for in-kind and capital donations.
Understand the importance of creating an identity for their organization within their community and will learn how to develop and grow an identify for their organization.
Stipend
A $800 stipend to offset the cost of travel and lodging will be awarded to the organization of each student chosen.
All of the apprenticeships and master classes offered at Maddie's® Lifesaving Academy are pre-approved for continuing education credits by The Association for Animal Welfare Advancement - Certified Animal Welfare Administrator (CAWA).
Before you apply, please review our grant requirements. To apply to attend a Maddie's® Apprenticeship Program, your organization must be a U.S. based 501c3 or government animal welfare organization, and you must submit a completed application. The grant requirements about sharing your annual animal statistics and lifesaving percentage on your website, participating in Shelter Animals Count and Million Cat Challenge and being current on your grant reporting are all highly encouraged but not required.
Applications November 11 - 22, 2019
Applications to attend a Maddie's Apprenticeship Program will be accepted November 11 - 22, 2019. Applications will be accepted until 11:59pm on November 22 but please note that our office is only staffed until 4pm Monday through Friday.
Dates and Number of Candidates
Apprenticeship program will run January 13 - 15 and April 20 - 22, 2020. A total of 12 apprentices will be selected for each session. Candidate assignments will be determined on a first come first served basis.
How to Apply
Complete and submit to us the application form through the Maddie's Fund Grants Portal, titled "Maddie's Apprenticeship Program - Student Application". If this is your first time accessing our Grants Portal, you'll need to create an account by following the instructions on the log in page.
Applications are accepted November 11 - 22, 2019.