October 23, 2019 by Kristen Hassen-Auerbach, Director of Animal Services Pima Animal Care Center, Tucson, Arizona
Audience: Foster Caregivers, Shelter/Rescue Staff & Volunteers, Veterinary Team
Healthy, medium and large dogs remain one of the most vulnerable populations in shelters. Whether they have known behavioral challenges or face decline due to the stress of near-constant confinement, savable dogs can face euthanasia if shelters are unable to find a safe, viable outcome option for them. In this two-part series, we'll talk about how to give most dogs a fair chance at a live outcome through following a simple, easy-to-implement protocol that can be practiced in any shelter or rescue. Using real-life examples, we'll show you how a case management approach to at-risk dogs can save lives, decrease length of stay, build trust and engagement with your community, and improve morale among staff and volunteers.
Part I. What is the Lifesaving Protocol for At Risk Dogs?
When it comes to saving healthy medium and large dogs who are declining in shelters, there are four key elements to a successful approach: transparency, urgency, collaboration and case management. In this webcast, we'll show you how to change the way you approach making life and death decisions for more challenging dogs by using these four strategies. Using real-life examples of dogs who were at risk due to shelter stress, known behavioral challenges, or a long length of stay, we'll show you the ins and outs of giving every dog a fair chance at a live outcome using this proven, checklist-based protocol. Get all the resources you need to start saving more lives immediately.
This webcast has been pre-approved for 1 hour of Certified Animal Welfare Administrator continuing education credits by The Association for Animal Welfare Advancement.
Learn about Part 2 of this Webcast series.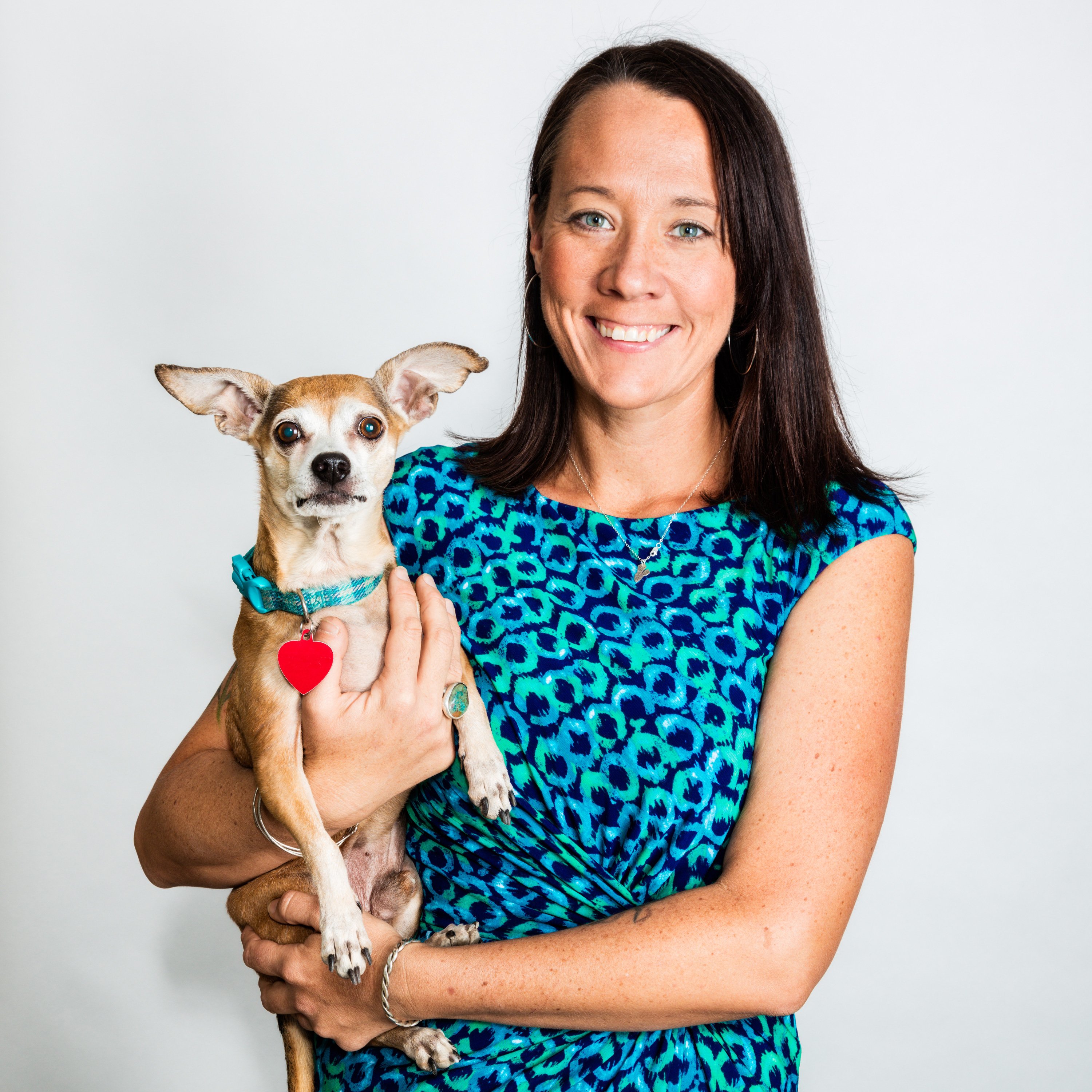 About Kristen Hassen-Auerbach
Kristen Hassen-Auerbach is the Director of Pima Animal Care Center, Pima County's only open-admissions animal shelter which takes in 17,000 homeless, lost and abandoned pets annually and serves 15,000 animals through animal protection and outreach services. Under her direction, PACC is saving more than 90% of the cats and dogs who come to the shelter, including orphaned puppies and kittens, pets recovering from illness and injuries as well as animals who have been victims of cruelty or neglect. In 2017, she oversaw the opening of the newly constructed, state-of-the-art animal services facility. Under her leadership, PACC partners with hundreds of rescue and community groups and engages thousands of volunteers and foster families to help achieve its mission.
Kristen has received national recognition for her innovative, lifesaving programs. At PACC, she's created the largest pet foster care program in the United States, with nearly 5,000 animals sent to foster just this year. Because of the success of this program, PACC received a grant from Maddie's Fund® to lead a training initiative to learn about PACC programs and operations. Outside the shelter, Kristen has developed partnerships to build a community outreach program focused on providing resources for pets owned by people facing homelessness and extreme poverty. Kristen formerly served as the Deputy Director at Austin Animal Center in Austin, Texas as well as the Assistant Director at the Fairfax County Animal Shelter in Fairfax, Virginia.