Lisa Ward
Director of Education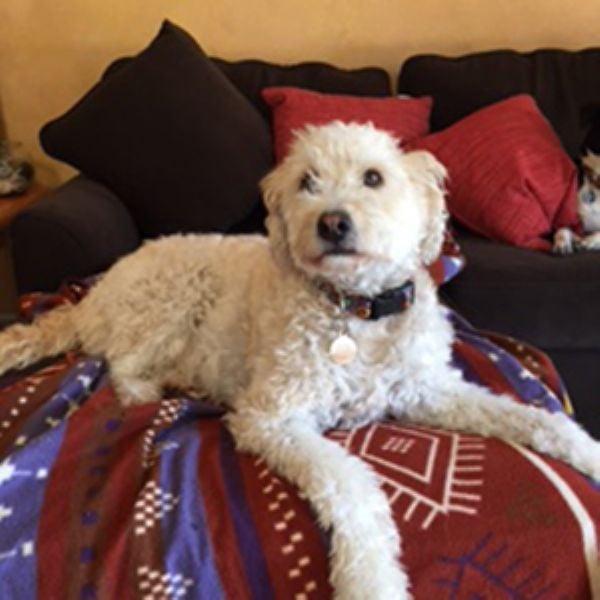 As Director of Education, Lisa works closely with the Executive Leadership Team (ELT) and manages the day-to-day activities of Maddie® University. She also manages, mentors and coaches Maddie University employees while overseeing the management of programs and projects.
Lisa comes to Maddie's Fund® with 30 years of experience as an educator in the San Ramon Valley Unified School District, where her career started in 1987. She has served in positions from being a teacher, middle school principal and recently as the Director of Student Services. She has dedicated her life to education and feels it is the foundation for change and growth in the world and is extremely excited to carry on the work in education with Maddie's Fund.
Lisa holds a two Masters Degrees, one in Educational Leadership, and one in Athletic Administration, along with a Bachelor of Arts Degree in Health, Physical Education, and Recreation all from Saint Mary's College, Moraga California. During her undergraduate time at Saint Mary's College, Lisa also competed in Intercollegiate athletics and has been named into the Saint Mary's college Hall of Fame. She lives in the East Bay with her husband, two daughters and two rescues, a labradoodle mix, Thunder, and a lab-mix, Lightning. In her free time, she enjoys spending time with her family, sporting activities, and hikes with the dogs.