Lynne Fridley
Strategic Advisor to the ELT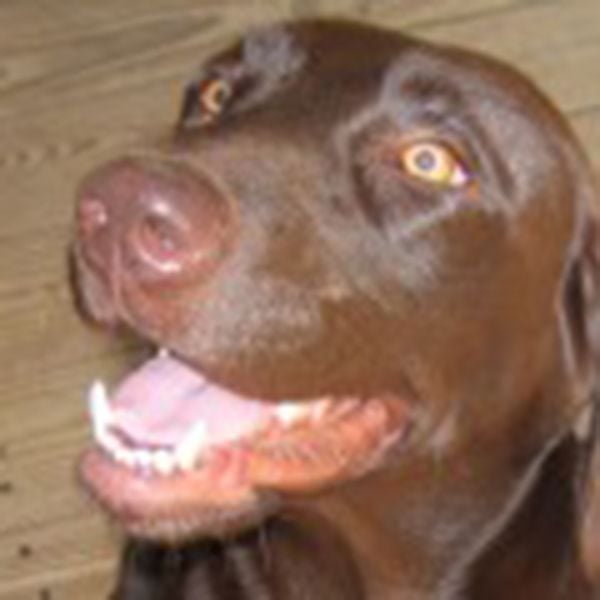 Lynne Fridley retired from Maddie's Fund in 2019 and serves as a strategic advisor to the Executive Leadership Team. Lynne joined the Maddie's Fund® team as the foundation's Field Representative in 2002. She worked throughout the South, primarily in Alabama, where her efforts were concentrated on assisting three Maddie's Pet Rescue Projects. In 2011, Lynne began working with Maddie's Institute®, the academic division of Maddie's Fund, managing content and program development, and the webcast program.
Lynne has worked in animal sheltering since 1979, first as the Shelter Manager at the Shelby County Humane Society in Columbiana, Alabama, and then as the Executive Director of the Chilton County Humane Society in Clanton, Alabama. She served as President of the Alabama Humane Federation for eight years and served several terms on the Board of Directors of the Alabama Animal Control Association, and is now an honorary board member of both state organizations. Additionally, she was appointed by the Governor of Alabama to serve a two-year term on the Board of Directors of the Alabama State Board of Veterinary Medical Examiners.
Lynne and her husband live on 11 acres of Alabama woodland with Jazzbo (Terrier mix), Casey (Collie mix), Jack (Jack Russell mix), Maddie (a chocolate lab rescued from a hurricane-ravaged Louisiana shelter), and a selection of country cats.