Available any week
Maddie's® Clinic Vet Apprenticeship: A Week in the life as an APA! Vet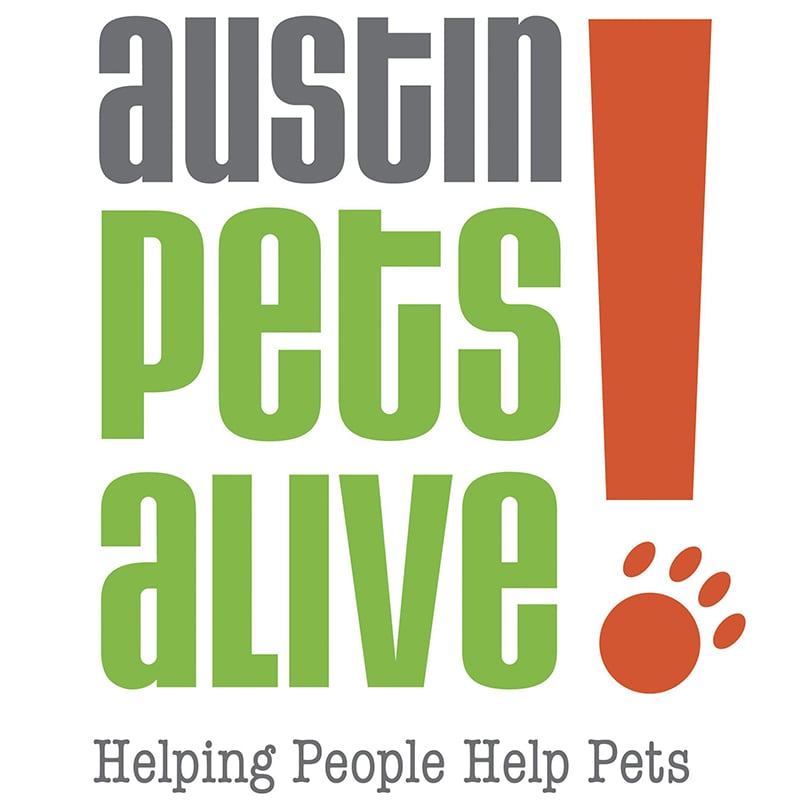 Come spend one week in the APA! Medical Triage Clinic with APA! Veterinarians. This course is most ideal for veterinarians that are new to shelter medicine or would like to learn how to triage and treat deadly infectious diseases, trauma, chronic conditions, and other very ill patients on a budget. You will shadow and assist APA! Vets throughout their day as they do contagious-disease rounds (parvo, calici, nursery - if in-season), medical intakes, sick-foster appointments, chronic disease follow ups (diabetics, skin disease, etc) and emergencies! This is PART TWO of the Vet Apprenticeship class series - attending the first Vet Apprenticeship class is a required prerequisite. (Learn about Part One)
Stipend
Stipends vary based on distance from Austin and length of apprenticeship. Applicants who are accepted into an apprenticeship program will receive detailed stipend information in their acceptance email. Please reach out to education@americanpetsalive.org with any questions.
Applications March 2 - 9, 2020 - Application Closed
Applications are currently closed. Please check back for future opportunities.
Before the application window opens, you can prepare in the following ways:
Join the Maddie Network to be notified of future application openings: