Apr 29 - 30, 2020
Maddie's Contagious Disease and Trauma Apprenticeship for Managers (Pilot)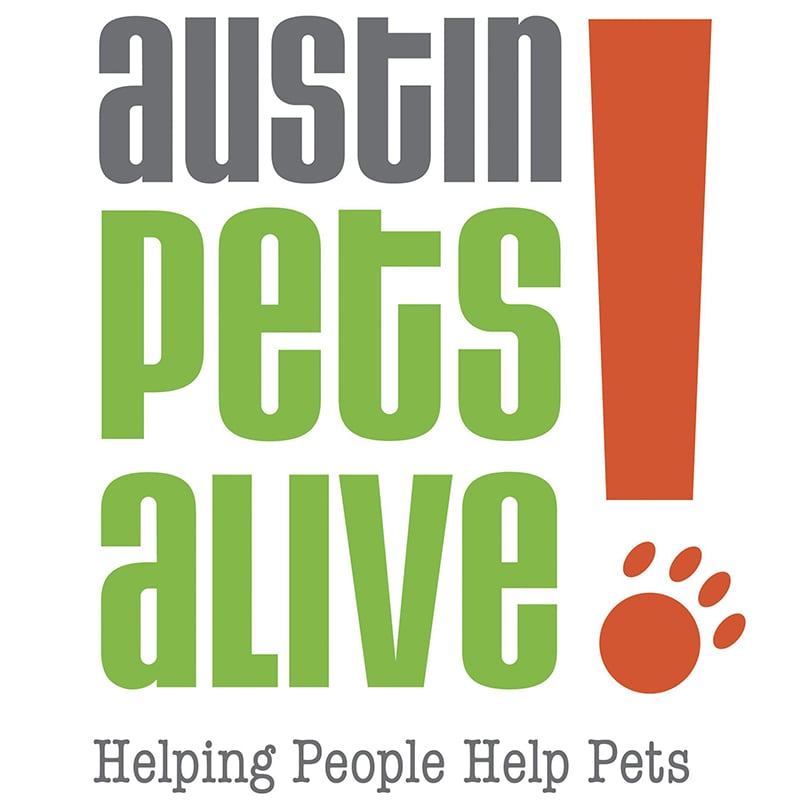 A new spin on our clinic class focuses on two of the biggest problem areas shelters and rescues face today: contagious disease and trauma. Learn to treat every animal at your shelter with the individualized care and kindness we would provide for our own pets, with a focus on pets who have experienced trauma or are sick. We will teach you how to systemize medical treatments, implement lifesaving protocols and balance quality care, even in a large volume shelter or rescue and be able to increase your caseload for traumatic injury and contagious disease. Our medical clinic is focused on saving the most lives possible and we achieve this by obtaining resources through community engagement, donations and fundraising. We believe in providing every animal with urgent, individualized medical care with the goal of a live outcome and will show you how to bring this lifesaving philosophy to your clinic. You will leave with ideas, strategies and protocols to save more animal lives.
Who Should Apply?
There are two different opportunities for shelter/rescue organizations:
APA! Contagious Disease and Trauma Apprenticeship for Managers
APA! Contagious Disease and Trauma Apprenticeship for Veterinarians
Please specify in your application which opportunity you are interested in. These opportunities are for clinic leaders and veterinarians who are interested in learning how to be most effective at implementing this type of program in their organization.
How Does it Work?
Maddie's® Contagious Disease and Trauma Apprenticeship for Managers is two days, plus travel. This learning experience will focus on the use of donations and inventory, re-routing funds, staff maintenance, staff scheduling, working with the vets, creating and implementing protocols, and the importance of customer service in the shelter.
Maddie's® Contagious Disease and Trauma Apprenticeship for Vets is two days, plus travel. This learning experience will focus on practical treatments in high-volume, limited resource setting, using protocols effectively to standardize treatments for maximum efficiency, doing in-house soft tissue and emergency surgery, and managing infectious diseases including parvo, distemper, ringworm, FeLV and calici.
Background
The APA! medical clinic serves all the animals in APA!'s care, including animals that live at the APA! facilities and those in the APA! foster programs. All of the animals in APA!'s care require routine medical treatment, however, as APA! pulls animals who are at risk of euthanasia, we see a greater rate of serious medical issues than most shelters do. Animals come to APA! in any and every stage of illness, from simple lacerations to severe bodily injury or advanced diseases. APA! has developed a comprehensive medical program that addresses each animal in a way that allows us to conserve resources so that we can help as many animals as possible, while ensuring that every animal receives treatment that meets or exceeds our standards of care.
The APA! medical clinic is a progressive clinic that honors every single animal's will to live, and doesn't let antiquated medical information or out-of-date 'best practices' prevent lifesaving. APA! recognizes that we, as a clinic and shelter, can't solve a third world problem with a first world solution. The APA! clinic functions as if we are in a crisis situation, which we are, with over 300,000 animals being killed in the state of Texas each year.
Stipend
Stipends vary based on distance from Austin and length of apprenticeship. Applicants who are accepted into an apprenticeship program will receive detailed stipend information in their acceptance email. Please reach out to education@americanpetsalive. org with any questions.
Austin Pets Alive! has applied for advance approval of Certified Animal Welfare Administrator continuing education credits for this apprenticeship.
Applications March 2 - 9, 2020 - Application Closed
Join the Maddie Network to be notified of future application openings