February 13 - 14, 2020
Maddie's® Fearful and Fractious Dog and Cat Handling Apprenticeship (Pilot)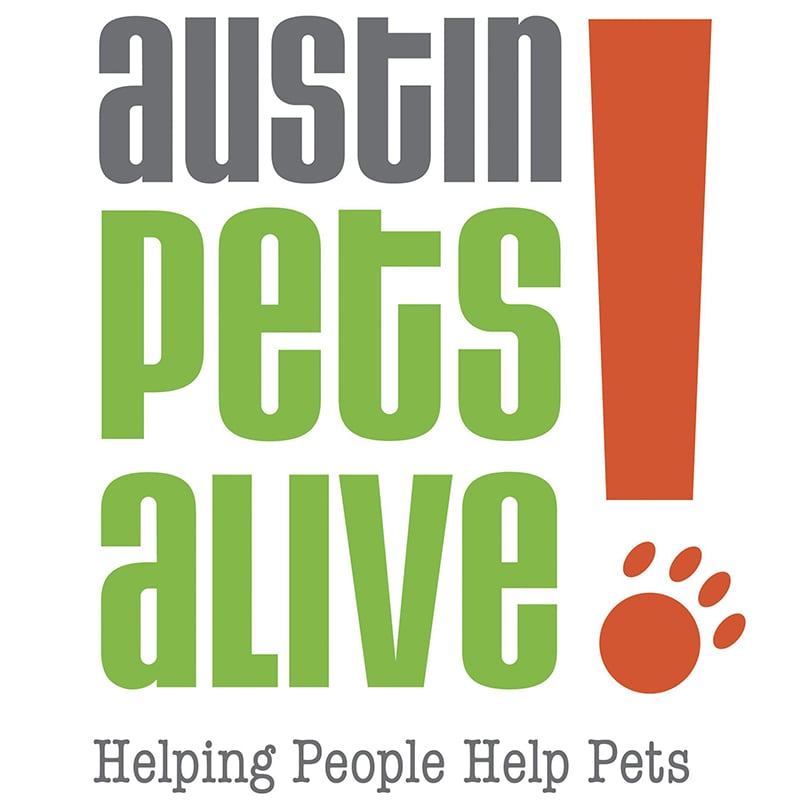 Shelters are scary places even for most social animals. Does your organization need help with cats and dogs who are scared, shy or lack human social interaction? Learn how to recognize different types of fearful behaviors, minimize your stress and theirs and handle even the most fearful and fractious animals with confidence and care. Leave with the skills you need to safely intake, medicate and care for all the animals that enter your organization. This class will help you to reduce disease and increase lifesaving in your organization. If you are struggling with handling feral, fractious, shy or scared animals, come to this class. It will only be offered for a limited time, so act fast!
How does it work?
Two full, busy days of hands-on training in Austin. You will learn from experienced animal handlers to build your skills and confidence to safely and effectively care for scared, unsocial and shy dogs and cats.
You will learn:
Hands-on training in low-stress, safe handling techniques for cats and dogs
How to recognize different types of fearful behaviors in cats and dogs
Understand what your organization handles these animals now and how to improve
Tips and tricks to reduce stress fearful and fractious animals while in your care
Lifesaving alternatives to fearful behavioral related deaths in your organization
Ensure that all animals, regardless of behavior are vaccinated on their intake
Without compromising care, how to move quickly and reduce stressful interactions
Who Should Apply?
This apprenticeship opportunity is for shelter/rescue organization directors, staff and volunteers who are interested in learning how to be the most effective, safe, low-stress handling techniques for fearful and fractious dogs and cats.
Stipend
A $600 stipend to offset the cost of travel and lodging will be awarded to the organization of each student chosen.
Austin Pets Alive! has applied for advance approval of Certified Animal Welfare Administrator continuing education credits for this apprenticeship.
Applications November 11 - 22, 2019
Applications to attend a Maddie's Apprenticeship Program will be accepted November 11 - 22, 2019. Applications will be accepted until 11:59pm on November 22 but please note that our office is only staffed until 4pm Monday through Friday.
Dates and Number of Candidates
Apprenticeship programs will run February 13 - 14, 2020. A total of 6 apprentices will be selected for each session. Candidate assignments will be determined on a first come first served basis.
How to Apply
Complete and submit to us the application form through the Maddie's Fund Grants Portal, titled "Maddie's Apprenticeship Program - Student Application". If this is your first time accessing our Grants Portal, you'll need to create an account by following the instructions on the log in page.
Applications are accepted November 11 - 22, 2019.