April 20 - 22, May 13 - 15 and July 22 - 24, 2020
Maddie's® Field Services Apprenticeship at Austin Animal Center
Field services teams, no matter if you are an animal control officer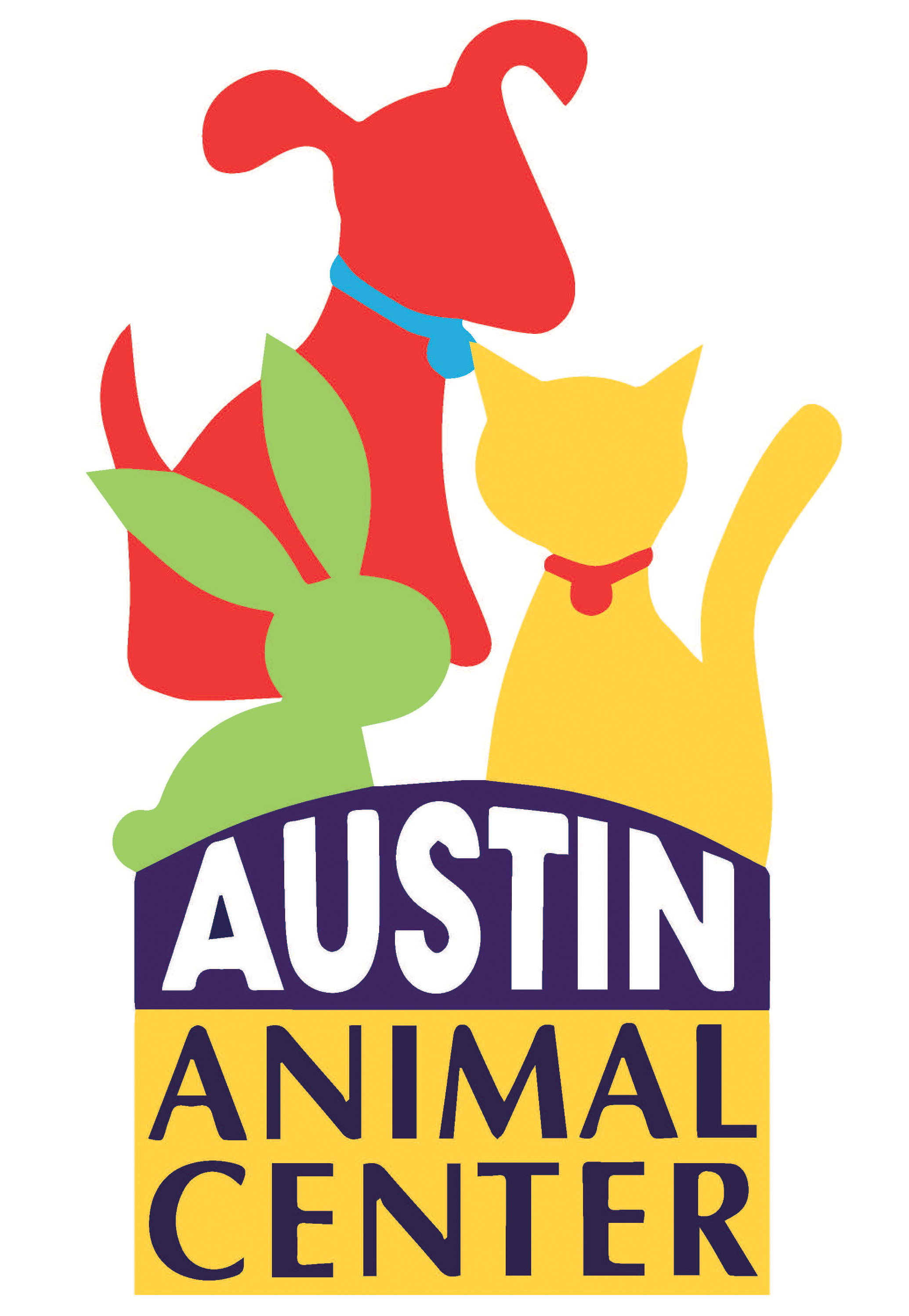 or outreach staff, play a vital role in enhancing lifesaving in their community. Through an engagement-based approach to service delivery your field staff can learn how to promote the human-animal bond in the community without compromising public safety or negating cruelty concerns. Come join us as we introduce you to the philosophy behind engagement-based animal control programs and break down the policies and processes needed to implement a successful program in your jurisdiction, no matter the size of your department. This apprenticeship will have a hands-on learning component.
Who Should Apply?
This apprenticeship opportunity is for shelter directors, managers and staff who are interested in learning how to be the most effective at implementing this type of programmatic shift in their organization.
How Does It Work?
This apprenticeship is three days plus travel. Students will spend 3 days at Austin Animal Center in classroom and field settings to obtain in-depth knowledge and understanding of how this model works and how to apply it at their home organizations.
Background
The Animal Protection unit of Austin Animal Services serves the city of Austin and unincorporated areas of Travis County by providing a range of field services. This team is responsible for responding to reports of pets, livestock and wildlife in need, investigating reports of potential rabies exposures and dangerous animals, and seeking compliance of animal related ordinances, codes and laws. Austin Animal Services adopted an engagement-based approach to service delivery following the passage of the no kill implementation plan in 2011. Using this approach, the Animal Protection unit is able to successfully promote pet retention and empower community members around animal-related issues without compromising community safety or negating reports of animal cruelty. This unit currently diverts 3-5% of animals from being sheltered at Austin Animal Center by reuniting pets with their owners in the field.
Stipend
Stipends vary based on distance from Austin and length of apprenticeship. Applicants who are accepted into an apprenticeship program will receive detailed stipend information in their acceptance email. Please reach out to education@americanpetsalive.org with any questions.
All of the apprenticeships and master classes offered at Maddie's® Lifesaving Academy are pre-approved for continuing education credits by The Association for Animal Welfare Advancement - Certified Animal Welfare Administrator (CAWA).
Before you apply, please review our grant requirements. To apply to attend a Maddie's® Apprenticeship Program, your organization must be a U.S. based 501c3 or government animal welfare organization, and you must submit a completed application. The grant requirements about sharing your annual animal statistics and lifesaving percentage on your website, participating in Shelter Animals Count and Million Cat Challenge and being current on your grant reporting are all highly encouraged but not required.
Applications March 2 - 9, 2020 - Application Closed
Join the Maddie Network to be notified of future application openings