April 27 - 28, 2020
Maddie's Fostering Animals with Contagious Diseases Apprenticeship (Pilot)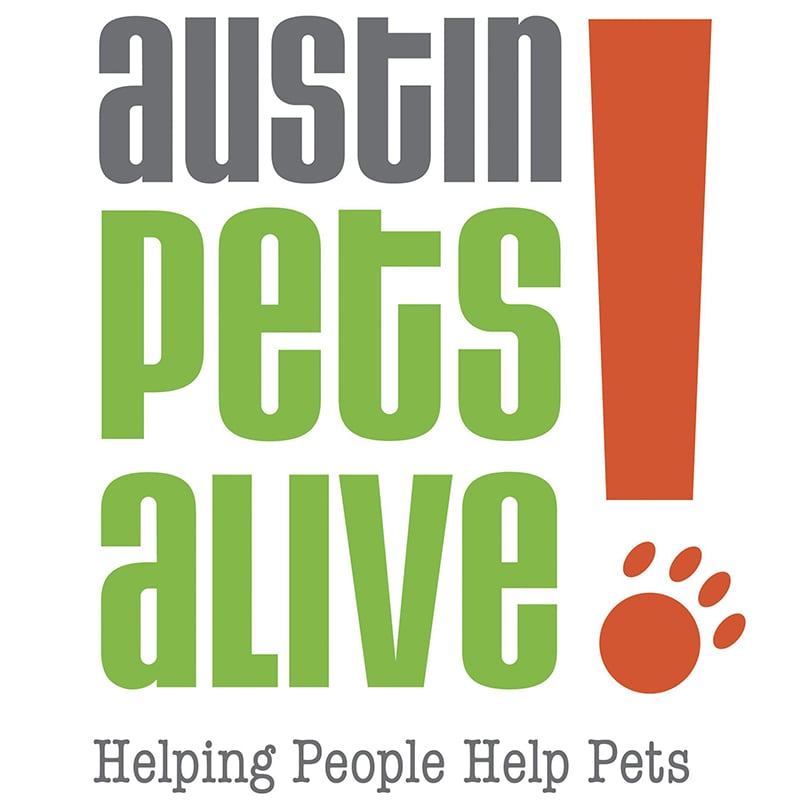 Learn how to safely reduce operating costs and increase capacity for care in your organization. In cities across the country, animals are safely recovering from contagious diseases in foster homes. These types of programs are a win-win for lifesaving shelters. We know that stress can stunt healing and that isolation in shelters can lead to more stress and more time spent healing. Sending pets to foster allows these sick dogs and cats time to recover in caring homes, rather than in the isolation of a shelter. Learn how to free up kennel space, help manage shelter disease and engage the public. Foster care is a safe, humane alternative to housing animals in a shelter and should be extended to pets with contagious diseases. When utilized in the APA! Model, foster care can increase your organization's lifesaving capacity and lower your overhead costs. Learn how to increase the capacity of your organization by sending sick pets to loving homes.
How Does it Work?
Students will train with an experienced foster manager to learn the philosophy behind the medical foster programs at Austin Pets Alive! Students will learn all of the methods of how to implement a program like this in their own organizations.
Work hands-on to send contagious pets to foster
Understand how and when to safely place contagious animals in foster homes
Reduce operating cost and increase capacity for care
Decreasing the length of stay for sick animals
Recruit and train foster caregivers on how to care for animals with the disease
Create SOPs, foster contracts, and agreements to keep the community and pets safe
Start sending animals with Calici, Distemper, Parvo and Ringworm to foster
Who Should Apply?
This apprenticeship opportunity is for shelter/rescue organization directors, staff and volunteers who are interested in learning how to increase their capacity for care. Organizations with limited staff and financial resources are especially encouraged to apply, as the programs taught may actually reduce operating costs.
Background
Today in Austin 98% of dogs and 96% of cats that enter the shelter system have a live outcome. This is in large part due to the collaboration between the Austin municipal shelter, Austin Animal Center, and its largest rescue partner, Austin Pets Alive!. Both organizations utilize a large network of fosters to increase their capacity. The APA! foster programs utilize a network of over 80 volunteers to support the administration of the programs, which have over 1000 animals in foster homes at any given time. The AAC foster program has over 300 animals in foster at any given time as well. Both programs embody the idea that "people are the solution" and empower the foster caregivers to advocate for the dogs and cats in their homes.
Stipend
Stipends vary based on distance from Austin and length of apprenticeship. Applicants who are accepted into an apprenticeship program will receive detailed stipend information in their acceptance email. Please reach out to education@americanpetsalive.org with any questions.
Austin Pets Alive! has applied for advance approval of Certified Animal Welfare Administrator continuing education credits for this apprenticeship.
Applications November 11 - 22, 2019 - Application Closed
Join the Maddie Network to be notified of future application openings