February 13 - 14 and April 16 - 17, 2020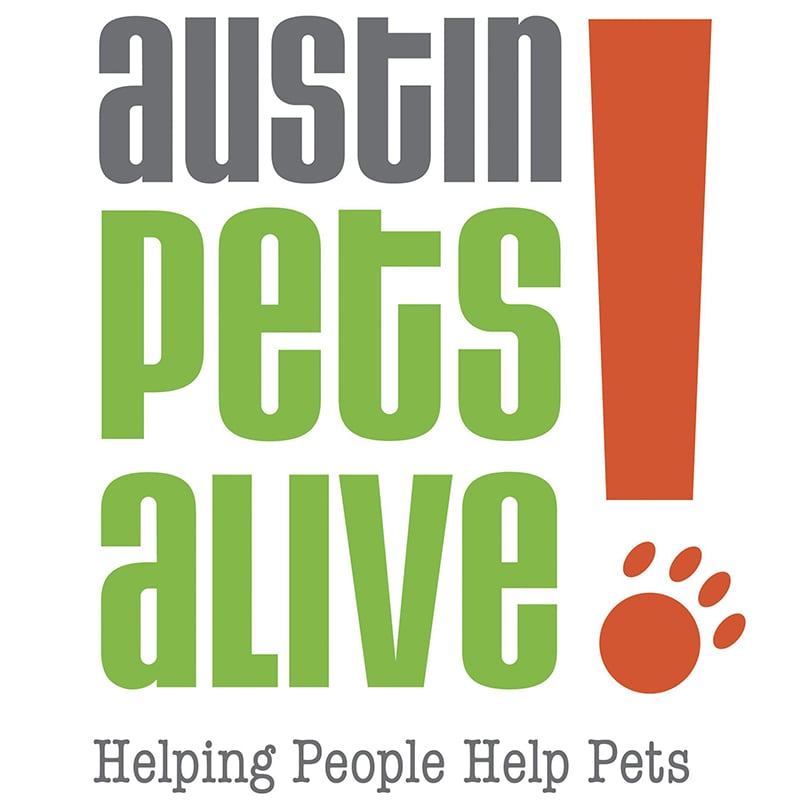 High-functioning organizations have told us that the reason they're not saving more pets with intensive medical needs is that they don't have fosters who are trained to treat or handle them. Foster managers often don't have the know-how to train these fosters on how to care for injuries, incontinence, diabetes, administering fluids and medication, and the lists goes on. Come learn the skills you need to be an effective foster trainer and start to send injured and medical pets to foster homes. The Austin Pets Alive! mission is to help people help pets. Learn how to utilize willing fosters to increase your capacity for care, reduce medical overhead and build a community.
You will learn:
The skills you need to safely and properly train foster caregivers, specific to populations you want to start to send to foster homes
How to grow a community of foster caregivers who are willing to take on intensive medical cases
Transform your organizational culture to allow people to do more for pets in need
Topics we can cover include, but are not limited to:
- Diabetes care
- Incontinence care
- Crate-rest for animals who have been hit by cars or physically injured
- Administering medication and fluids
- And more!
How does it work?
Two full, busy days of hands-on training in Austin. You will learn from lifesaving instructors who trained dozens of foster caregivers to care for animals with intensive medical needs.
Who Should Apply?
This apprenticeship opportunity is for shelter/rescue organization directors, staff and volunteers who are interested in learning how to say yes to sending pets with intensive medical care needs to foster homes.
Stipend
A $600 stipend to offset the cost of travel and lodging will be awarded to the organization of each student chosen.
Austin Pets Alive! has applied for advance approval of Certified Animal Welfare Administrator continuing education credits for this apprenticeship.
Applications November 11 - 22, 2019
Applications to attend a Maddie's Apprenticeship Program will be accepted November 11 - 22, 2019. Applications will be accepted until 11:59pm on November 22 but please note that our office is only staffed until 4pm Monday through Friday.
Dates and Number of Candidates
Apprenticeship programs will run February 13 - 14 and April 16 - 17, 2020. A total of 6 apprentices will be selected for each session. Candidate assignments will be determined on a first come first served basis.
How to Apply
Complete and submit to us the application form through the Maddie's Fund Grants Portal, titled "Maddie's Apprenticeship Program - Student Application". If this is your first time accessing our Grants Portal, you'll need to create an account by following the instructions on the log in page.
Applications are accepted November 11 - 22, 2019.