January 27 - 28, 2020
Maddie's Marketing Pets for Adoption and Foster Apprenticeship (Pilot)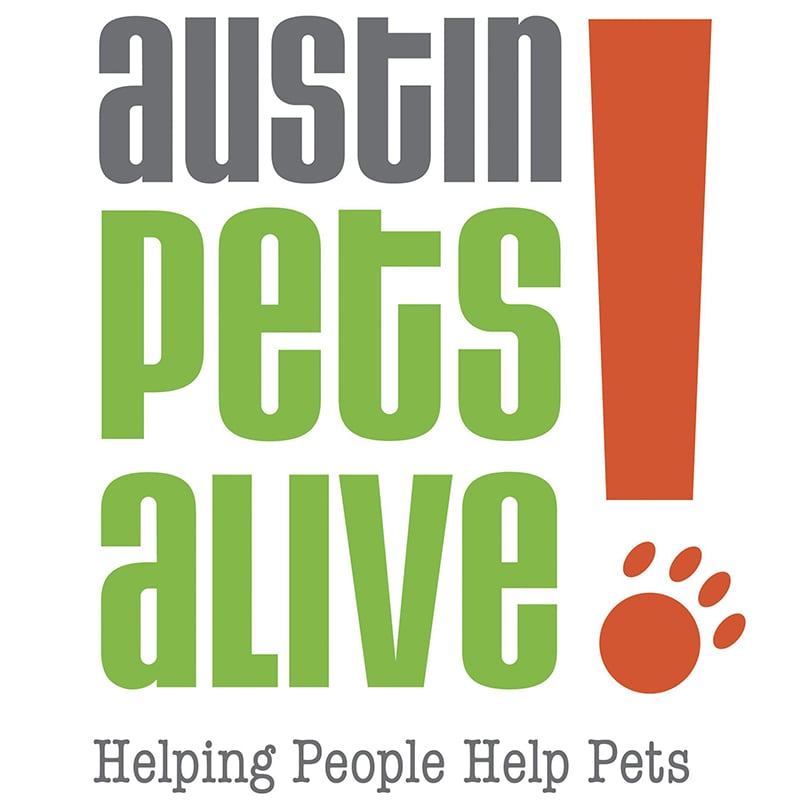 Does your organization feel like they you doing everything right but still can't find more fosters or adopters? Are you looking more fosters or adopters for pets with medical issues or behavioral challenges? How can your shelter be transparent with fosters and adopters but focus on the positive for marketing? We will teach you how to successfully and strategically grow your foster program through marketing. Foster care is a safe, humane alternative to housing animals in a shelter. When utilized in the APA! Model, foster care can increase your organization's lifesaving capacity. Learn how you can raise your placement numbers, implement strategic measures, manage a population-based foster program and reduce operating costs. Learn how to increase the capacity of your existing foster program through effective assessment and implementation of best practices and policies. Leave ready to grow and save even more animal lives!
Who Should Apply?
This apprenticeship opportunity is for shelter/rescue organization directors, staff and volunteers who are interested in learning how to be the most effective at implementing a foster program in their organization. Organizations with limited staff and financial resources are especially encouraged to apply, as the programs taught may actually reduce operating costs.
Background
Today in Austin 98% of dogs and 96% of cats that enter the shelter system have a live outcome. This is in large part due to the collaboration between the Austin municipal shelter, Austin Animal Center, and its largest rescue partner, Austin Pets Alive!. Both organizations utilize a large network of fosters to increase their capacity. The APA! foster programs utilize a network of over 80 volunteers to support the administration of the programs, which have over 1000 animals in foster homes at any given time. The AAC foster program has over 300 animals in foster at any given time as well. Both programs embody the idea that "people are the solution" and empower the foster caregivers to advocate for dogs and cats in their homes.
How Does it Work?
This apprenticeship is three days, plus travel. Students will spend three days at Austin Pets Alive! and Austin Animal Center in Austin, Texas.
Students will be guided through activities to:
Learn strategies to market pets in a variety of situations, including needing space, large impounds and moments of crisis
Set goals and timelines based on objective data; Learn how to manage your data via a web based or other foster tracking system
Design marketing and fundraising campaigns
Create widespread foster engagement
Learn how marketing can be your most lifesaving tool to recruit, train and retain foster families and a volunteer team to support them
Maximize placement of large adult dogs in foster and adoptive homes
Stipend
Stipends vary based on distance from Austin and length of apprenticeship. Applicants who are accepted into an apprenticeship program will receive detailed stipend information in their acceptance email. Please reach out to education@americanpetsalive.org with any questions.
Austin Pets Alive! has applied for advance approval of Certified Animal Welfare Administrator continuing education credits for this apprenticeship.
Applications November 11 - 22, 2019 - Application Closed
Join the Maddie Network to be notified of future application openings