Sept 24 - 25, Oct 22 - 23 and Nov 12 - 13, 2019
Maddie's® Neonatal Kitten Medical Apprenticeship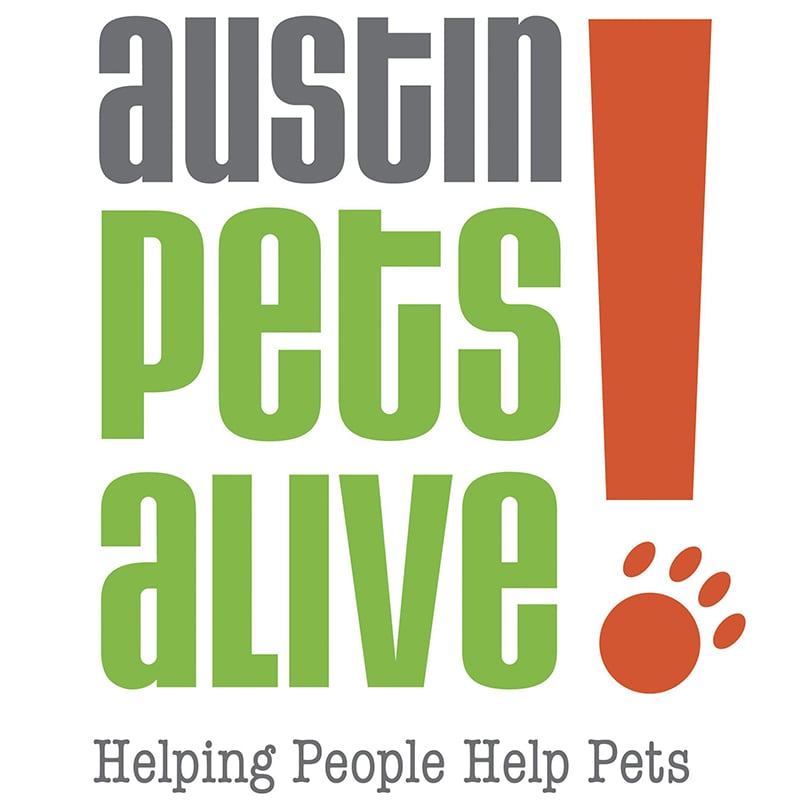 Learn the unique, practical, and effective medical protocols that APA! uses taught by Cassandra Mensing, who created a program that has saved more than 7,000 kittens at Austin Pets Alive!'s Neonatal Kitten Nursery since 2011. After 2 years of teaching the Neonatal Apprenticeship Casandra is now teaching a shorter class focused on the medical aspects of caring for neonatal kittens. Attendees learn the specifics of how to treat the special needs population that is neonatal kittens and will take home all the skills and information to implement these protocols in your own community.
Who Should Apply?
This apprenticeship opportunity is for shelter/rescue organization directors, staff and volunteers who are interested in learning how to be the most effective at implementing this type of program in their organization. Shelter or private practice veterinarians, foster coordinators and managers or senior administrators are encouraged to apply
** Previous neonatal feeding experience is required. **
How Does it Work?
This apprenticeship is 2 days, plus travel. Students will spend 2 exhilarating days at Austin Pets Alive! packed with hands-on experience learning all aspects of treating neonatal kittens, including feeding, medical and shelter protocols, and disease prevention and management.
Stipend
A $600 stipend to offset the cost of travel and lodging will be awarded to the organization of each student chosen.
All of the apprenticeships and master classes offered at Maddie's® Lifesaving Academy are pre-approved for continuing education credits by The Association for Animal Welfare Advancement - Certified Animal Welfare Administrator (CAWA).
Applications August 12 - 23, 2019
Applications to attend a Maddie's Apprenticeship Program will be accepted August 12 - 23, 2019. Applications will be accepted until 11:59pm on August 23 but please note that our office is only staffed until 4pm Monday through Friday.
Dates and Number of Candidates
Apprenticeship program will run Sept 24 - 25, Oct 22 - 23 and Nov 12 - 13, 2019. A total of 2 apprentices will be selected for each session. Candidate assignments will be determined on a first come first served basis.
How to Apply
Complete and submit to us the application form through the Maddie's Fund Grants Portal, titled "Maddie's Apprenticeship Program - Student Application". If this is your first time accessing our Grants Portal, you'll need to create an account by following the instructions on the log in page.
Applications are accepted August 12 - 23, 2019.