April 6 - 8 and June 8 - 10, 2020
Maddie's® Pet Resource Center Apprenticeship at Austin Animal Center
As our industry continues to evolve we're beginning to enhance our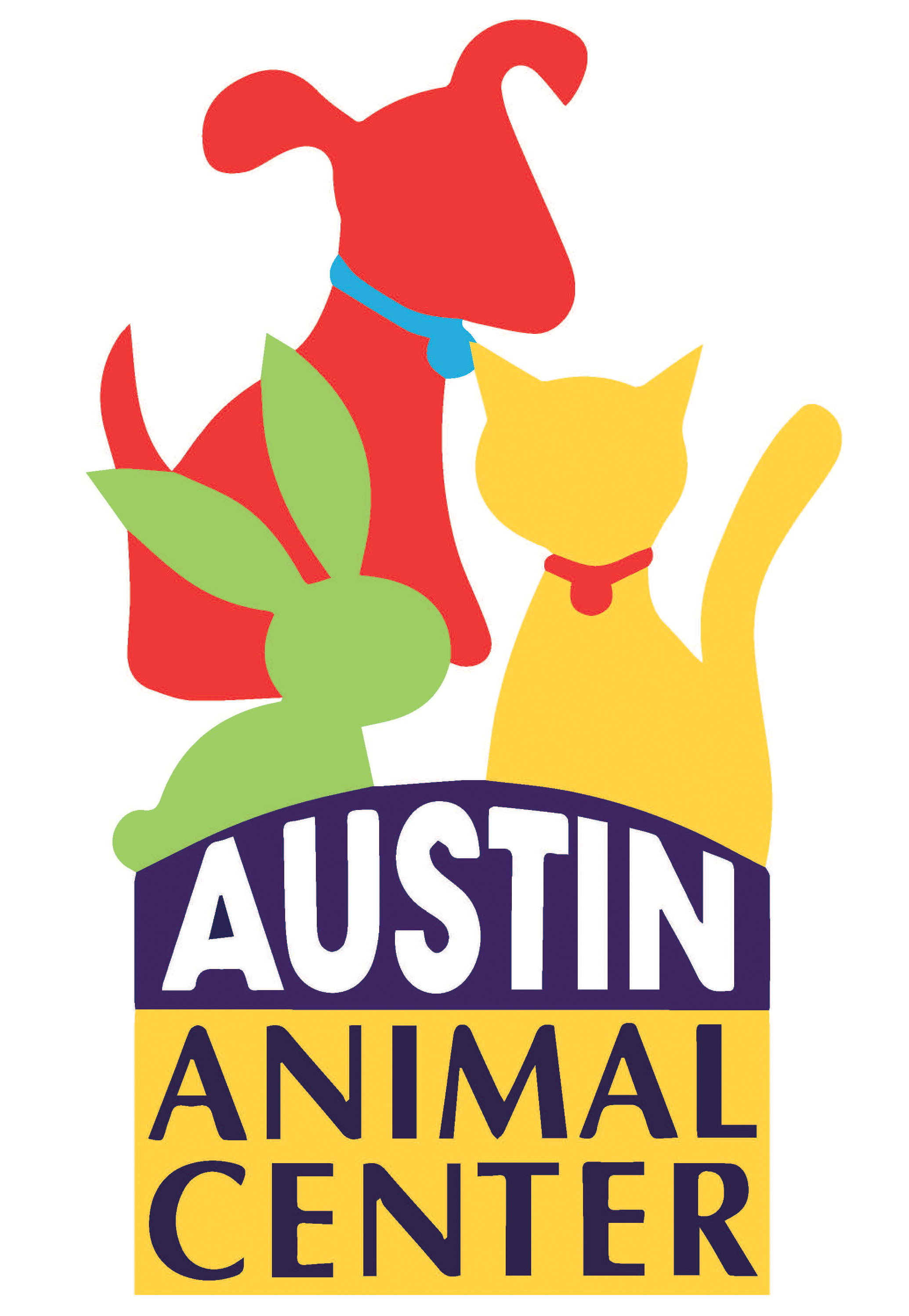 shelter lifesaving efforts by focusing outside of the shelter's walls. By reimagining the role of the intake function and adopting a philosophy built around engaging the community your organization can promote pet retention and empower community members to resolve animal related issues. In this three day program you'll learn how to reposition your organization as a resource and partner to your community. You'll learn the foundational components needed to promote the human-animal bond through connecting pet owners, and pet lovers alike, to resources and information, as well as develop policies aimed at reducing shelter intake.
Who Should Apply?
This apprentice opportunity is for shelter managers, staff, and organizational change makers that are interested in learning how to be most effective at implementing this type of programmatic shift in their organization.
How Does It Work?
This apprenticeship is three days plus travel. Students will spend three days at Austin Animal Center in classroom and shadow sessions to obtain in-depth knowledge and understanding of the PRC and how to implement this model at their home organization.
Background
As an open-intake municipal shelter serving the city of Austin and Travis County, with an annual intake of nearly 16,000 animals, the function of animal intake prior to 2017 was largely transactional and as such didn't address populations of animals that could be better served outside of our shelter walls. Adopting an engagement based philosophy, the Pet Resource Center was launched in Spring 2017 with the foundational belief that the shelter is a partner in the community. Pet Resource Center staff seek to promote pet retention and empower community members around animal-related issues through engaging conversations that aim at resolving root causes of problems.
Stipend
Stipends vary based on distance from Austin and length of apprenticeship. Applicants who are accepted into an apprenticeship program will receive detailed stipend information in their acceptance email. Please reach out to education@americanpetsalive.org with any questions.
All of the apprenticeships and master classes offered at Maddie's® Lifesaving Academy are pre-approved for continuing education credits by The Association for Animal Welfare Advancement - Certified Animal Welfare Administrator (CAWA).
Before you apply, please review our grant requirements. To apply to attend a Maddie's® Apprenticeship Program, your organization must be a U.S. based 501c3 or government animal welfare organization, and you must submit a completed application. The grant requirements about sharing your annual animal statistics and lifesaving percentage on your website, participating in Shelter Animals Count and Million Cat Challenge and being current on your grant reporting are all highly encouraged but not required.
Applications March 2 - 9, 2020 - Application Closed
Join the Maddie Network to be notified of future application openings