May 18 - 22 and July 6 - 10, 2020
Maddie's® Canine Lifesaving Master Class: Building Robust Dog Programs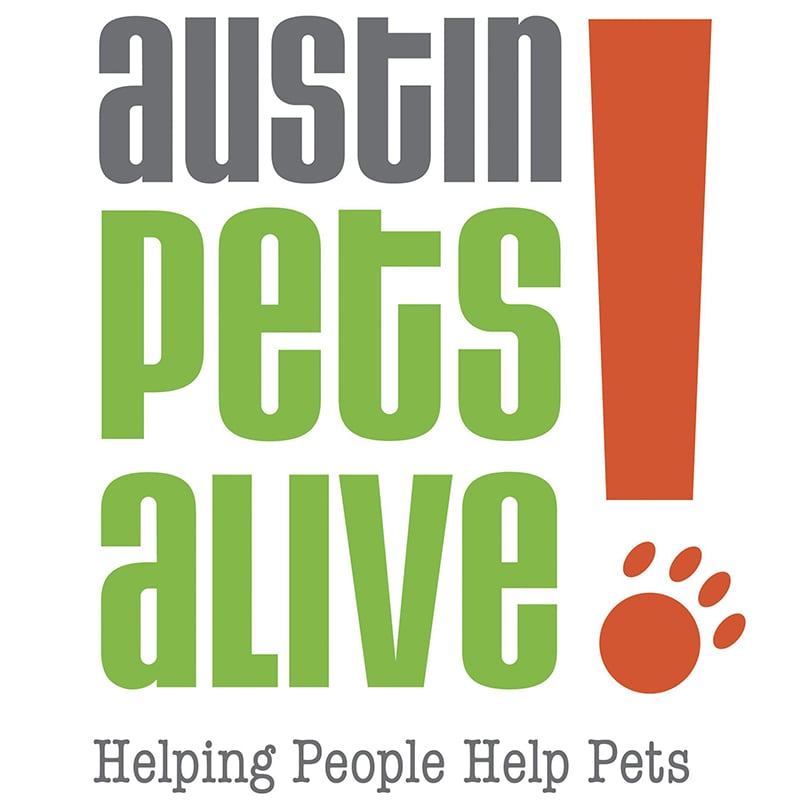 From intake to adoption, this apprenticeship is 100% focused on providing better care & saving dogs. Lifesaving leader, Clare Callison, teaches the guiding principles, key programs and best practices to increase lifesaving in your community. Utilizing the 12 Lifesaving Ingredients, developed by shelter leaders and veterinarians, we teach you how to implement best practices and engage your community in lifesaving. Learn how to implement a matchmaking program to target dogs most in need, reduce length of stay, create volunteer enrichment programs, boost adoptions in your community and find programs to solve even your toughest challenges. Return to your community ready to implement practical, actionable changes in your organization and meet the needs of the dogs in your care. This program will help you to increase live outcomes for dogs in your community taught by the people who do the work.
Who Should Apply?
Shelter/rescue organization directors, managers and board members.
Background
Today in Austin 98% of dogs that enter the shelter system have a live outcome. Austin Pets Alive!'s systematic approach to canine lifesaving plays a huge role in making this possible. At Austin Pets Alive!, dogs are treated as individuals and take part in multiple programs in order to help them find a forever home.
How Does it Work?
Students will spend 5 days at Austin Pets Alive! learning about the individual programs that support dogs before, during and after they enter the shelter system:
Euthanasia Lists and Rescue Partnerships
Ongoing assessments
Dog Playgroup
Dog Behavior program
Foster program
Dog Matchmaking
Progressive Medical Program
Utilizing and Retaining volunteers
Developing a Length of stay plan
Eliminating Roadblocks to Adoptions
Creative Adoption Marketing
Stipend
Stipends vary based on distance from Austin and length of apprenticeship. Applicants who are accepted into an apprenticeship program will receive detailed stipend information in their acceptance email. Please reach out to education@americanpetsalive.org with any questions.
Applications March 2 - 9, 2020 - Application Closed
Join the Maddie Network to be notified of future application openings