Jan 20 - 24, Feb 17 - 21, March 9 - 13 and April 13 - 17, 2020
Maddie's® Systematic Feline Lifesaving Master Class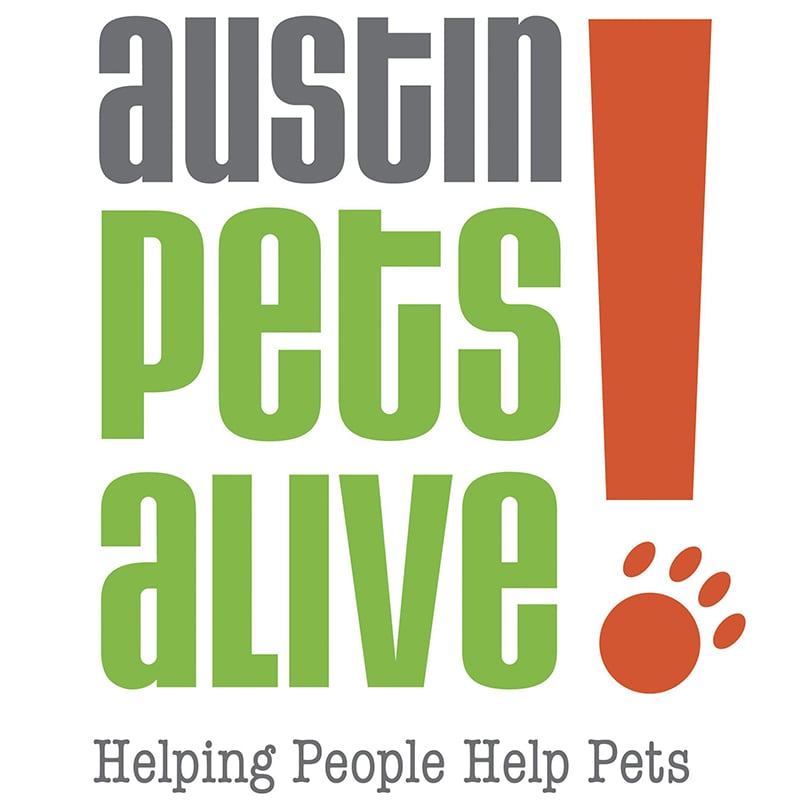 Learn how to create and grow shelter programs that will result in more cat adoptions and increased feline lifesaving. This advanced level class is taught by the visionary Monica Frenden, who has changed the landscape for sheltered cats through creating programs that focus on live outcomes. This course is designed for shelter managers and directors who want to save more cats. Learn how coordinated efforts of multiple programs can increase cat lifesaving in your community. Through intensive sessions and participation in hands-on activities, students will learn how to create and manage essential cat programs, lead staff and volunteers to accomplish goals and be as effective as possible with limited resources.
Who Should Apply?
This learning opportunity is for shelter/rescue organization directors, managers and coordinators who are empowered to make changes and launch new initiatives in their organizations.
Background
Today, Austin Animal Center takes in over 6,000 cats and kittens annually and APA! handles over 5,000 cats/kittens each year. Overall 96% have live outcomes.
How Does it Work?
Students will spend 5 days at Austin Pets Alive! to study and learn the ins and outs of multiple different cat programs and initiatives that each contribute to feline lifesaving.
Stipend
A $1,200 stipend to offset the cost of travel and lodging will be awarded to the organization of each student chosen.
Topics covered will include:
Increasing Cat Adoptions
Ringworm Program
FeLV Adoption Program
Barn Cat Program
Cat Foster Program
Marketing and Development/Fundraising
Feline Shelter Medicine
TNR/SNR Program
Cat Behavior Program
Rescuing from a euthanasia list
Volunteer Program
Applications November 11 - 22, 2019 - Application Closed
Applications are currently closed. Please check back for future opportunities.
Before the application window opens, you can prepare in the following ways:
Join the Maddie Network to be notified of future application openings: