May 11 - 13 and July 20 - 22, 2020
Maddie's® Volunteer Dog Programs 101 Apprenticeship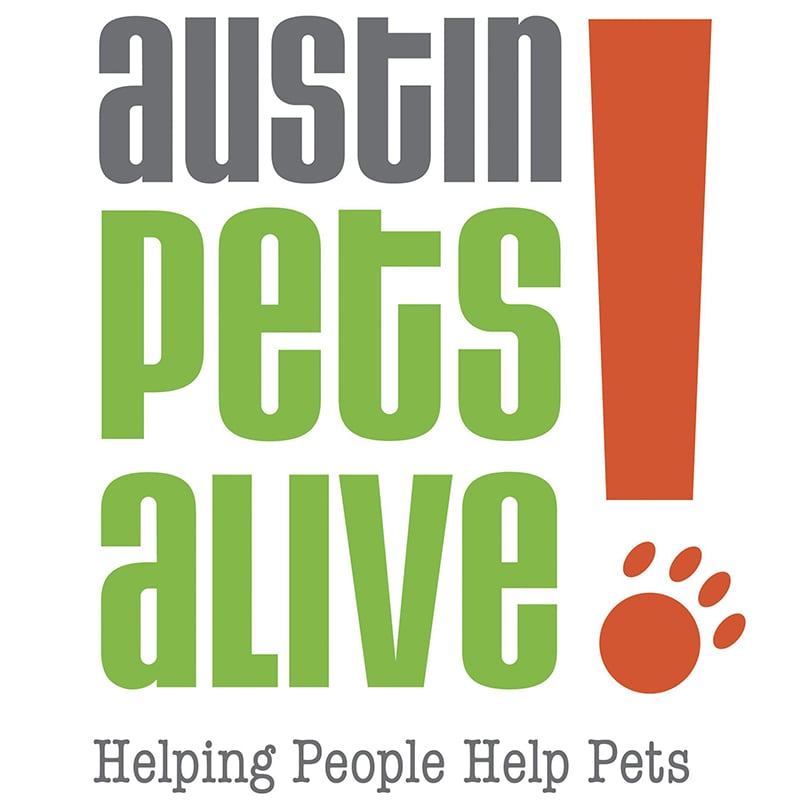 Whether your volunteer program is starting from scratch or you're looking to revamp your existing program to better serve your dogs, this class if for you! Learn how to build a robust dog volunteer program from the ground up to safely assist your staff in daily dog care and operations. This class will focus on all the key aspects of recruiting new volunteers and how to retain them by keeping them engaged. Create a volunteer dog program to ensure that every dog in your care has daily enrichment and time out of their kennels every day. We provide you with safe, effective solutions to decrease the length of stay for medium and large dogs in your care in your organization. We will guide you through the development of a dog volunteer training program that empowers volunteers to get more involved in the daily care and enrichment for dogs. Volunteers save lives. Learn how to utilize them to save more dogs!
Stipend
Stipends vary based on distance from Austin and length of apprenticeship. Applicants who are accepted into an apprenticeship program will receive detailed stipend information in their acceptance email. Please reach out to education@americanpetsalive.org with any questions.
Applications March 2 - 9, 2020 - Application Closed
Applications are currently closed. Please check back for future opportunities.
Before the application window opens, you can prepare in the following ways:
Join the Maddie Network to be notified of future application openings: