Mary Ippoliti-Smith
Executive Leadership Team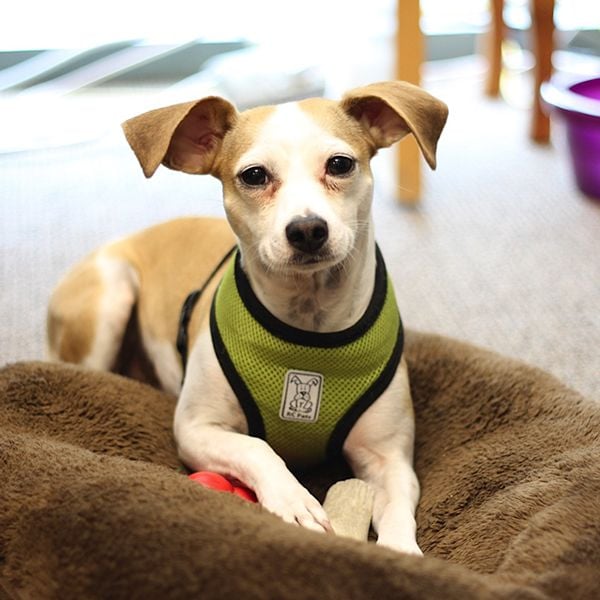 Mary joined Maddie's Fund® in 1998 and currently serves on the Executive Leadership Team, with responsibility for the development of the strategic direction, annual operating business plan and policies to fulfill Maddie's Fund's mission. Prior to this role, Mary was the Vice President of Operations at Maddie's Fund, where she was involved in every facet of corporate and philanthropic activities, supervising the day-to-day operations of the foundation and managing a multi-million dollar budget and distributions of more than $10M in grants annually.
Previous to Maddie's Fund, Mary spent seven years at the San Francisco SPCA and saw firsthand how much a dedicated group of staff and volunteers could accomplish to save animal lives in unprecedented ways.
Mary has a degree in development studies from the University of California, Berkeley (Go Bears!). She and her husband share their home in Oakland, California, with an assortment of canine companions, including Daisy, Ziggy and Roxie.