March 28 - 30, 2019
Maddie's® Matchmaker Apprenticeship at Austin Pets Alive!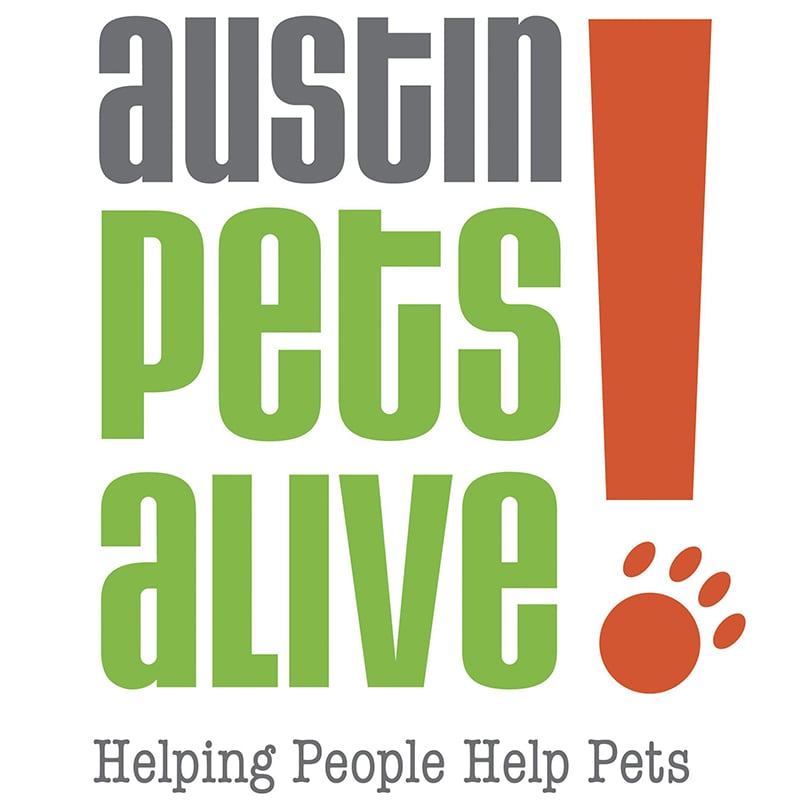 Are you passionate about reducing length of stay, increasing adoptions and engaging adopters for dogs in your care?

Who Should Apply?
These apprenticeship opportunities are for shelter/rescue organization directors, staff and volunteers who are interested in learning how to be most effective at implementing this type of program in their organization.

How Does it Work?
The Matchmaker Placement Program demonstrates best practices for dog rescue and shelter client service. Learn the principles and practices to allow your organization to adopt out dogs with significant placement challenges.
Students will train with experienced Matchmakers to learn the about the philosophy behind the Matchmaker Placement Program and how to implement it in their own organization. Students will work with the program manager and staff to review each aspect of the Matchmaker Placement program, including:
Reviewing, managing, and tracking data about dogs from various sources (shelter notes, playgroup notes, sleepover/field trip notes, etc.).
Providing active customer service.
Identifying and analyzing any obstacles to adoption.
Developing a system to enable clients to identify compatible dogs.
Ensuring a safe and productive introduction between dogs and members of the public.
Stipend
A $800 stipend to offset the cost of travel and lodging will be awarded to the organization of each student chosen.

Applications November 7 - 19, 2018 - Application Closed
Applications are currently closed. Please check back for future opportunities.
Before the application window opens, you can prepare in the following ways:
Join the Maddie Network to be notified of future application openings: