May 27 - 29, June 3 - 5, July 15 - 17 and Aug 19 - 21, 2020
Maddie's® Matchmaker Apprenticeship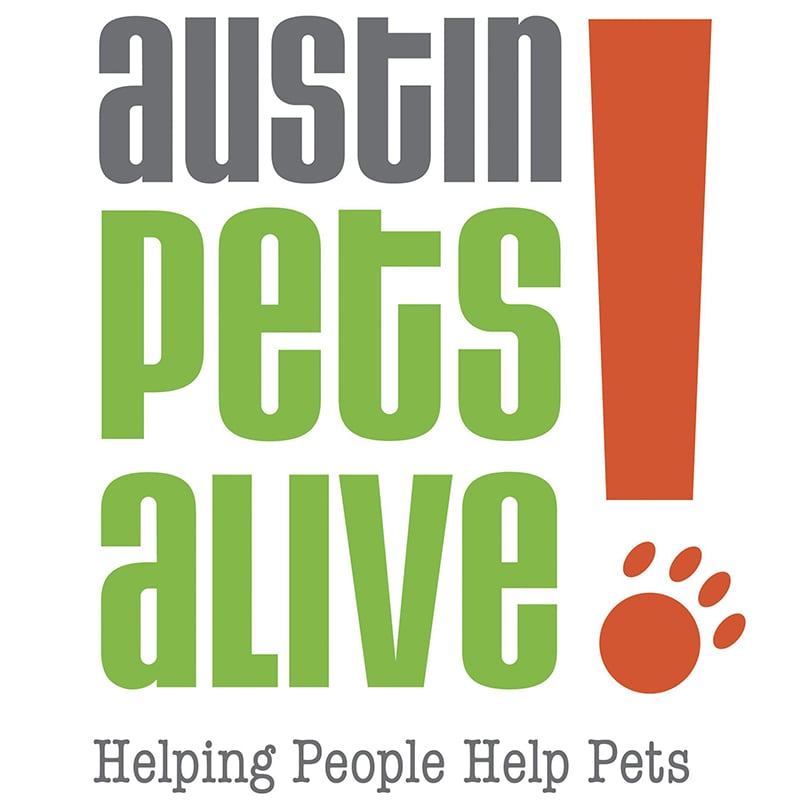 The Matchmaker Program at Austin Pets Alive! was developed to streamline the adoption process for medium and large dogs, even those with behavioral challenges, that can be safely placed in homes. A strong matchmaker program improves customer experience, supports pets that have adoption challenges, and increases overall lifesaving. Learn how to create or expand a matchmaker program in your organization based in open, conversation based best practices that match pets with people. We teach you how to effectively break down barriers to adoption with a strong focus on customer service, safety, reduced length of stay, and live outcomes. You will leave with strategies to help you to get to know the individual personalities and needs of the pets in your care, how to translate what you know about your shelter population, and increase engagement with potential adopters. Whether you are expanding an existing adoption program or want to start a program we will teach you everything we have learned about how matchmaking saves lives!

Who Should Apply?
These apprenticeship opportunities are for shelter/rescue organization directors, staff and volunteers who are interested in learning how to be most effective at implementing this type of program in their organization.

How Does it Work?
Students will train with experienced Matchmakers to learn the philosophy behind the Matchmaker Placement Program and how to implement it in their own organization. Students will work with the program manager and staff to review each aspect of the Matchmaker Placement program, including:
Reviewing, managing, and tracking data about animals from various sources (shelter notes, playgroup notes, sleepover/field trip notes, etc.).
Utilizing playgroup to improve adoption programs.
Utilizing ongoing assessments to get to know your population vs. the standardized behavior assessments of the past.
Providing proactive customer service to improve the adoption experience.
Identifying and eliminating any obstacles to adoption.
Developing a system to enable visitors to identify compatible pets.
Ensuring a safe and productive introduction between pets and members of the public.
Utilizing creative adoption marketing and promotions to increase adoption traffic.
Stipend
Stipends vary based on distance from Austin and length of apprenticeship. Applicants who are accepted into an apprenticeship program will receive detailed stipend information in their acceptance email. Please reach out to education@americanpetsalive.org with any questions.
All of the apprenticeships and master classes offered at Maddie's® Lifesaving Academy are pre-approved for continuing education credits by The Association for Animal Welfare Advancement - Certified Animal Welfare Administrator (CAWA).
Before you apply, please review our grant requirements. To apply to attend a Maddie's® Apprenticeship Program, your organization must be a U.S. based 501c3 or government animal welfare organization, and you must submit a completed application. The grant requirements about sharing your annual animal statistics and lifesaving percentage on your website, participating in Shelter Animals Count and Million Cat Challenge and being current on your grant reporting are all highly encouraged but not required.
Applications March 2 - 9, 2020 - Application Closed
Join the Maddie Network to be notified of future application openings