August 20, 2020 by Dr. Sara Pizano, DVM
Audience: Executive Leadership, Shelter/Rescue Staff & Volunteers, Veterinary Team
Gone are the days of handwritten applications and in-person volunteer orientations. Foster programs are evolving at lightning speed, leveraging new technologies to give their program a digital makeover. If you'd like to recruit, train and onboard volunteers quicker, better, faster, then grab your foster coordinators and a seat in this action-packed webinar now.
Join us on Thursday, August 20 at 12n Pacific / 3pm Eastern for a 60-minute presentation and plenty of time for Q&A with Dr. Sara Pizano.
This webinar will be recorded.
Maddie's Fund® has applied for advanced approval of Certified Animal Welfare Administrator continuing education credit.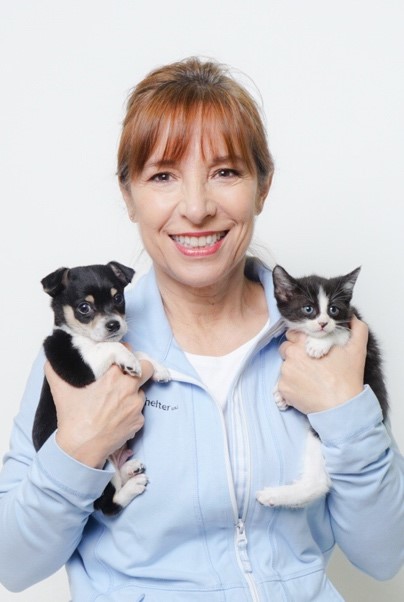 About Sara Pizano, DVM
MA, Founder and Animal Welfare Strategist, Team Shelter USA, LLC
Dr. Sara Pizano received a masters from Columbia University in 1987, a doctorate in veterinary medicine from Cornell University in 1994 and completed a rotating internship at the Animal Medical Center in NYC in 1995. She then served as an associate veterinarian at North Shore Animal League before joining the Humane Society of Broward County in Florida as the Director of Veterinary Services. In 2005 Dr. Pizano was hired to overhaul Miami-Dade Animal Services, one of the top 10 largest public shelters in the country. As the assessment team leader for the Million Cat Challenge, she coaches students and veterinarians from across the country to learn this invaluable approach. Dr. Pizano is a frequent speaker at regional and national conferences.