April 9, 2020 by Carina DeVera, Digital Marketing Specialist, Marin Humane, Mandy G. Evans, Executive Director, Panhandle Animal Shelter and the Home To Home Network and Sara Pizano, DVM, MA
Audience: Executive Leadership, Shelter/Rescue Staff & Volunteers, Veterinary Team
Thinking outside of your shelter can increase your impact and keep your staff safe.
Maddie's Fund® hosts the Million Cat Challenge team and guest panelists from Marin Humane and Home To Home to discuss the benefits of offering a rehoming program to your community. Learn how their programs have impacted their communities and shelter by offering a proactive approach.
This session will include data sharing, stories, and information on how you can have a robust lifesaving program in your community - even if your staff is working from home!
Thursday, April 9, 1:00 pm Pacific / 4:00 pm Eastern (1 hour)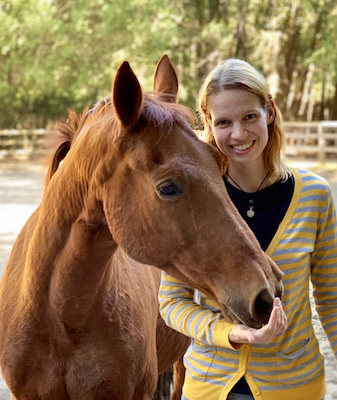 About Carina DeVera
Carina is an animal advocate, outdoor enthusiast, and writer. She has been a dedicated champion for animals since she was a child, when-to the chagrin of her parents-she began to rescue underweight hedgehogs and abandoned baby birds from local parks. In the years since, she has lived this passion both personally and professionally by working, volunteering, and serving on the board of Bay Area animal welfare organizations. Most recently, she joined Marin Humane as Digital Marketing Specialist. She currently resides in San Francisco with her husband, a small herd of rescued guinea pigs, and one particularly feisty parrotlet.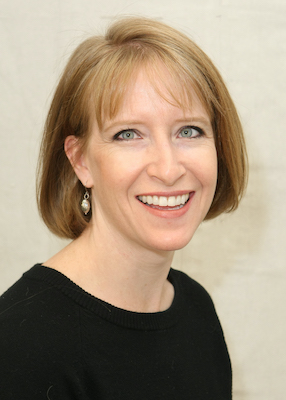 About Mandy G. Evans
Mandy sees a world where people are inherently good and where animal welfare advocates work upstream to help people care for their animals. She believes in giving humans the benefit of the doubt, removing the "shame barrier", and shifting organizations away from transactional approaches to ones committed to supporting both sides of the human-animal bond. Thanks to this philosophy, Mandy and her team have increased the number of animals assisted by over 500 percent, reduced length of stay in the shelter by 77 percent, and reduced owner surrenders by 33 percent. She hosts the podcast People are Animals Too, Darn It; consults with shelters throughout the nation; and is a speaker sharing the importance of a no-shame culture and how it can translate into all areas of our lives.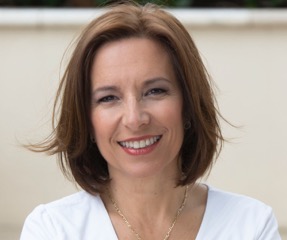 About Sara Pizano
Dr. Sara Pizano is the founder of Team Shelter USA, an advisor to the Million Cat Challenge and the assessment/mentorship lead for the Maddie's Shelter Medicine Program at the University of Florida. Her book, The Best Practice Playbook for Animal Shelters, has sold more than 2,000 copies since the launch in April of 2019. In this webinar, learn about the constantly evolving recommendations, how the philosophies around Best Practice strategies ring true in almost every situation we are facing and how the current crisis can ultimately improve your shelter operation moving forward.