July 2016
Audience: Executive Leadership, Shelter/Rescue Staff & Volunteers
Scott Giacoppo, Chief Community Animal Welfare Officer of Washington Humane Society (DC) joins Arlyn Bradshaw, Executive Director of Best Friends Animal Society - Utah to share their successful community building policies that resulted in 90% save rates. This presentation was recorded at the 2016 Best Friends National Conference.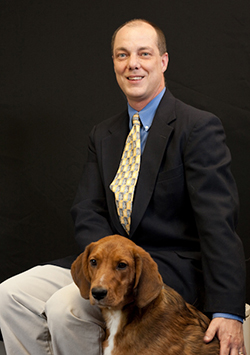 About Scott Giacoppo

Scott Giacoppo has been involved in animal protection since 1989, when he became an animal caregiver in Minneapolis. He soon returned to his native home in Boston, Massachusetts, where he began his career with the Massachusetts Society for the Prevention of Cruelty to Animals. For the next 17 years, Scott worked for the MSPCA in a variety of positions, including his work with the humane law enforcement department, the media relations department and the advocacy team.
Since 2007, he has been serving as the chief community animal welfare officer for the Washington Humane Society in Washington, D.C. He oversees the organization's community-based programs, including animal control field services, humane law enforcement and the community cats program, which conducts free trap/neuter/return (TNR) services for community cats in the District of Columbia.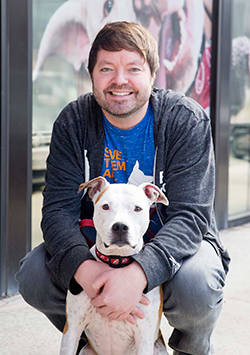 About Arlyn Bradshaw

Arlyn Bradshaw serves as the executive director of Best Friends Animal Society-Utah, overseeing the lifesaving programs that are turning Utah into a no-kill state. Together with the No-Kill Utah (NKUT) initiative and its coalition of more than 50 animal welfare organizations, Best Friends-Utah runs its own pet adoption center, kitten nursery, and two spay/neuter clinics.
In addition to Arlyn's work with Best Friends, he is also an elected member of the Salt Lake County Council. Among his top priorities as an elected official is ensuring that Salt Lake County Animal Services - the largest animal services agency in the state - maintains its status as a no-kill shelter.