August 2017 by Sarah Byerley
Audience: Executive Leadership, Shelter/Rescue Staff & Volunteers, Veterinary Team
How can you significantly reduce the length of stay for your dog and cat population and place them in quality homes faster? With an Open Selection program!
Open Selection is a "Fast Track" program that allows medically and behaviorally healthy animals to be introduced to and pre-selected by potential adopters during the legal stray holding period. With this innovative program, Dane County Humane Society in Wisconsin was able to make healthy cats available to prospective adopters during their stray holding period.

See how they did it and how putting an Open Selection program in your shelter can reduce length of stay, lower incidence of disease, cut costs and speed up the adoption process.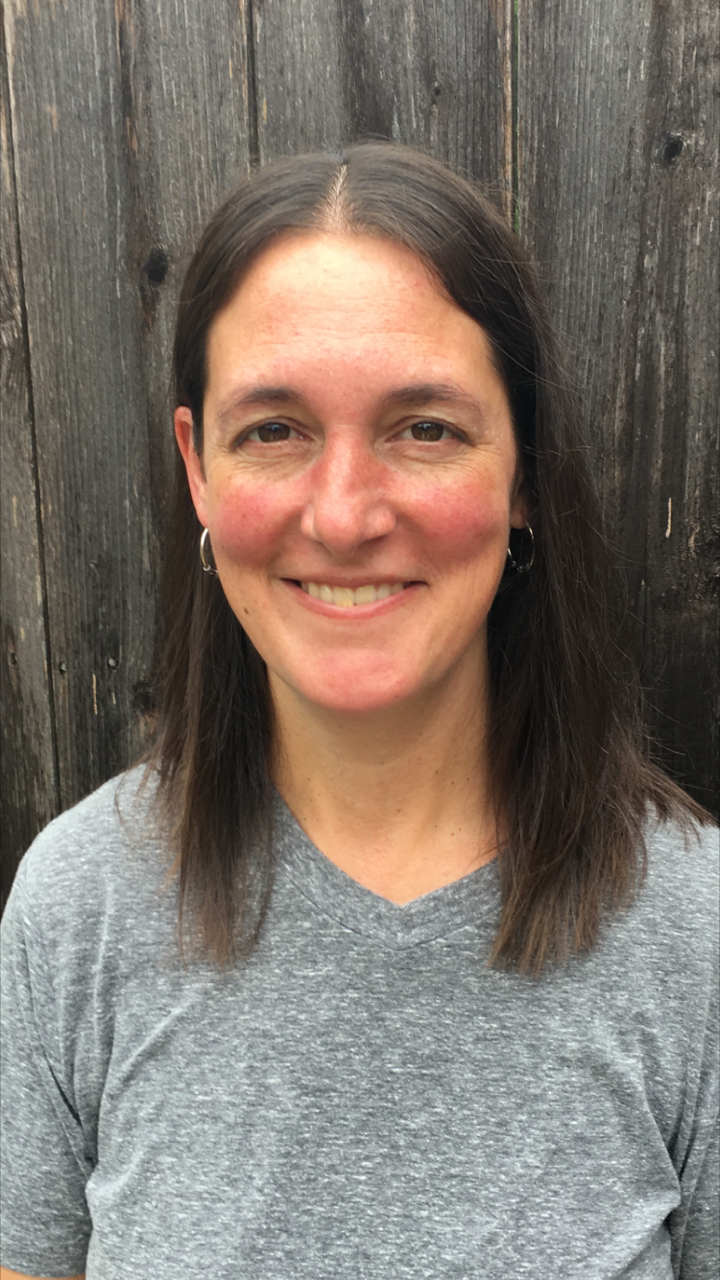 About Sarah Byerley

Sarah Byerley is the Animal Operations Manager at Dane County Humane Society (DCHS) in Madison, WI. In her position she is responsible for the oversight of the animal admitting, animal care, canine behavior, animal medical services (AMS) and foster departments. Sarah began her involvement at DCHS as an animal caretaker in 2000.Since that time she has worked in various other roles at DCHS, including an admitting technician, canine behavior team member, veterinary technician and AMS Supervisor. She was promoted to Animal Operations Manager in early 2008 and in addition to the current areas of oversight she has also previously managed the reception, volunteer and wildlife departments. Sarah enjoys live music, the outdoors and spending time with her husband and two kids. Sarah and her family share their home with 2 dogs, Mabel and Otto.