May 11 - 14, June 8 - 11 and July 6 - 9, 2020
Maddie's® Parvo ICU Apprenticeship at Austin Pets Alive!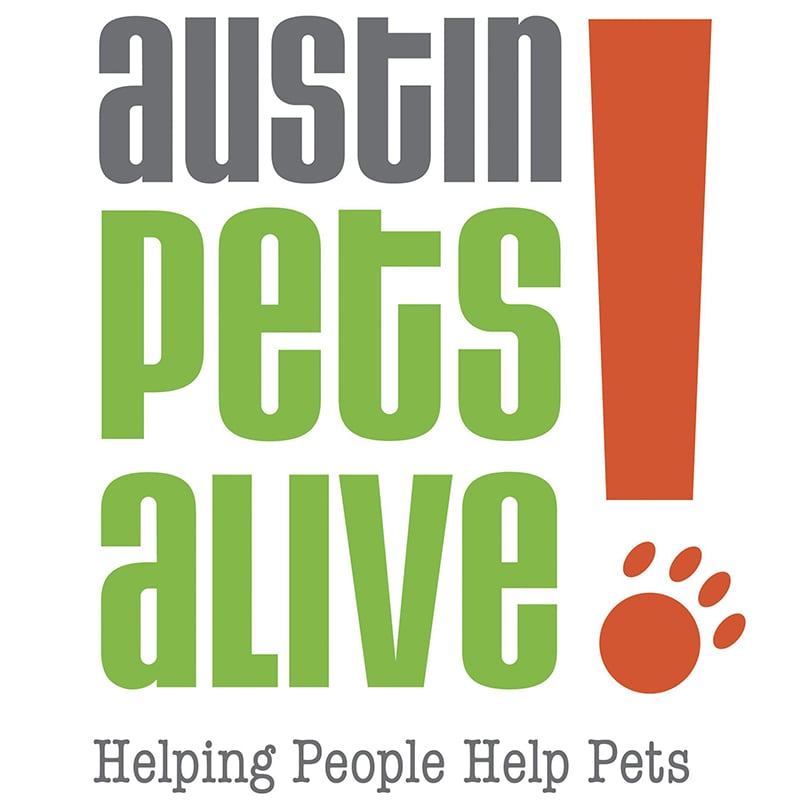 Learn how to start saving dogs with parvo in your community from Austin Pets Alive!, the organization that started the nation's first shelter based parvo clinic. We believe that every pet who enters a shelter should receive urgent, individualized treatment and care with the goal of a live outcome. Parvo puppies are one of the most at-risk populations of pets in shelters today and you can learn how to save their lives. Learn how APA! gives parvo puppies a chance at life, through hands-on time in the intensive care unit. We offer a chance to learn treatment protocols and procedures, quarantine and decontamination protocols and how to recruit and train a team of professionals, fosters and volunteers. Leave with a plan to increase the puppy survival rate in your community. Whether you are looking to expand a current program or start a new one, we can show you how.
Who Should Apply?
These apprenticeship opportunities are for shelter/rescue organization directors, veterinarians, staff and volunteers who are interested in learning how to be most effective at implementing this type of program in their organization.
Qualifications
Applicants must:
Have one year of experience in a veterinary clinic that includes administering IV, IM, injections and (preferably) catheter placement experience OR be a medical team manager, supervisor or director
Have basic pharmaceutical knowledge
Be comfortable calculating and administering medications
Be comfortable working with symptoms of the virus
Home organization must have:
Cooperating veterinarian
Ability to build and manage team
How Does it Work?
The Parvo ICU Apprenticeship is four days. Students will receive four inspiring days at Austin Pets Alive! in Austin, Texas. Students will experience hands on training to learn all aspects of the APA! Parvo ICU program.

Stipends vary based on distance from Austin and length of apprenticeship. Applicants who are accepted into an apprenticeship program will receive detailed stipend information in their acceptance email. Please reach out to education@americanpetsalive.org with any questions.
All of the apprenticeships and master classes offered at Maddie's® Lifesaving Academy are pre-approved for continuing education credits by The Association for Animal Welfare Advancement - Certified Animal Welfare Administrator (CAWA).
Before you apply, please review our grant requirements. To apply to attend a Maddie's® Apprenticeship Program, your organization must be a U.S. based 501c3 or government animal welfare organization, and you must submit a completed application. The grant requirements about sharing your annual animal statistics and lifesaving percentage on your website, participating in Shelter Animals Count and Million Cat Challenge and being current on your grant reporting are all highly encouraged but not required.
Applications March 2 - 9, 2020 - Application Closed
Join the Maddie Network to be notified of future application openings