Nov 3 - 5, 2019
Maddie's® Optimizing Volunteer Engagement Apprenticeship at PAWS Chicago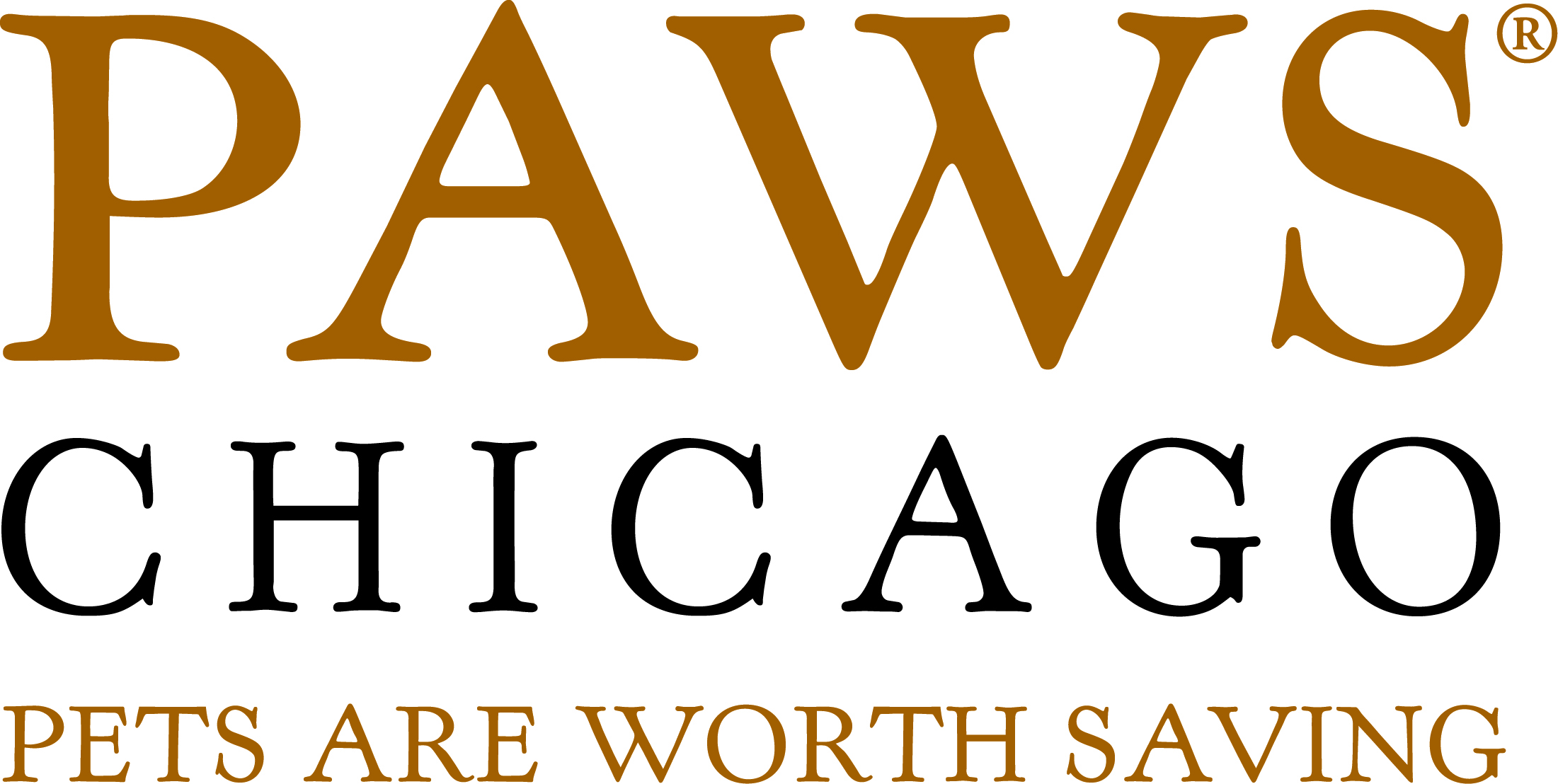 Are you interested in learning how to grow, implement and inspire a volunteer program at your shelter or rescue? Do you want to engage your community to save the lives of more shelter pets?

Who Should Apply?
These apprenticeship opportunities are for shelter/rescue organization directors, staff and volunteers who are interested in learning how to be most effective at implementing this type of program in their organization.

How Does it Work?
The Volunteer Engagement Apprenticeship is three days, plus travel. Students will receive three inspiring days at PAWS Chicago with information that will provide a fresh and exciting outlook on how to foster hope and happiness for your community by engaging them in volunteer work. Volunteer management is a key to saving the lives of shelter pets, learn how all aspects of a mature program work and how to grow a similar program in your community.

Includes the following components:
Shadowing experience with the Director of Volunteer Services to include an overview of volunteer roles, descriptions, and leadership structure; recruiting; orientation; scheduling; training; communication; recognition; and satisfaction the gap in the Animal Welfare Community
Discussion: creating engagement through a meaningful and relevant volunteer experience
Hands on experiences and volunteer interactions across three unique and thriving volunteer areas: Community Outreach, Adoption Center, and Rescue and Recovery Center (Intake, Foster, Shelter Medicine, and Animal Care/Enrichment)
Stipend
A $1,500 stipend to offset the cost of travel and lodging will be awarded to the organization of each student chosen.
Applications August 12 - 23, 2019 - Application Closed
Applications are currently closed. Please check back for future opportunities.
Before the application window opens, you can prepare in the following ways:
Join the Maddie Network to be notified of future application openings: