April 20 - 22, May 25 - 27 and June 8 - 10, 2020
Does ringworm strike terror in the heart of your shelter? Do you want to save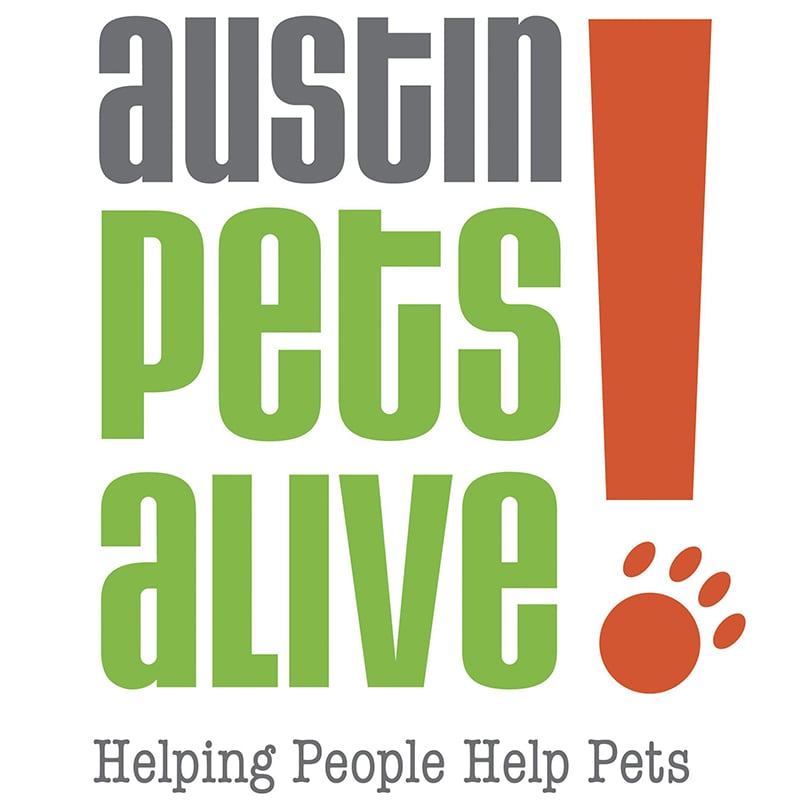 cats with ringworm but you're confused by all the options, on a budget, and don't have all the resources you're told you need? Do you need practical, proven methods to fight the fungus using the tools you have now? At Austin Pets Alive!, we believe any organization can save ringworm cats and we say "no culture, no problem!" Whatever your experience level or shelter budget, the Maddie's® Practical Ringworm Apprenticeship at Austin Pets Alive! will prepare you to start saving these cats immediately.
Using cutting-edge research and our experience operating the largest ringworm program in the country, we will teach you everything you need to know about ringworm from diagnosis, treatment, daily care, finding foster placement and adoptive homes for cats with ringworm, budget methods, and protocols. You will leave with the knowledge, practice, and practical skills needed to start saving these cats the moment your plane lands at home. This apprenticeship opportunity features intensive classroom learning with hands-on wet lab experience.
Who Should Apply?
This apprenticeship opportunity is for shelter/rescue organization staff, managers, and directors who want to build or improve a ringworm program in their organization and have decision making authority to launch initiatives or create change. Students must be comfortable working physically with cats carrying dermatophytes/ringworm and/or other zoonotic conditions. This apprenticeship is designed for organizations wanting to treat ringworm using proven and realistic, not necessarily 'gold standard' resources.
Background
Today, Austin Animal Center takes in over 6,000 cats and kittens annually, and APA! handles over 5,000 cats/kittens each year. Austin maintains a 98% or greater feline live release rate. Annually, APA! will take in and treat over 1,000 cats and kittens with ringworm!
How Does it Work?
This apprenticeship is three days, plus travel. Students will spend 3 days at Austin Pets Alive! in classroom and lab settings to obtain in-depth knowledge and understanding of ringworm from intake to adoption.
Topics covered will include:
Ringworm 101, including the latest dermatophyte research
Myths and facts
Intake, screening, and diagnosis
Treatment and daily care
Setting up a ringworm ward
Finding foster and adoptive homes for cats with ringworm
Utilizing volunteers
Saving ringworm cats on any budget
Stipend
Stipends vary based on distance from Austin and length of apprenticeship. Applicants who are accepted into an apprenticeship program will receive detailed stipend information in their acceptance email. Please reach out to education@americanpetsalive.org with any questions.
All of the apprenticeships and master classes offered at Maddie's® Lifesaving Academy are pre-approved for continuing education credits by The Association for Animal Welfare Advancement - Certified Animal Welfare Administrator (CAWA).
Before you apply, please review our grant requirements. To apply to attend a Maddie's® Apprenticeship Program, your organization must be a U.S. based 501c3 or government animal welfare organization, and you must submit a completed application. The grant requirements about sharing your annual animal statistics and lifesaving percentage on your website, participating in Shelter Animals Count and Million Cat Challenge and being current on your grant reporting are all highly encouraged but not required.
Applications March 2 - 9, 2020 - Application Closed
Join the Maddie Network to be notified of future application openings