April 2017 by Maria M. Benham
Audience: Executive Leadership, Shelter/Rescue Staff & Volunteers
How did Dubuque Regional Humane Society decrease euthanasia rates of cats by 80%, increase adoptions by 20% AND save $130,000 in yearly expenses? By permanently decreasing cat adoption fees.
Listen to their Maddie Talk to understand how year-round, low-or no-fee cat adoptions lead to lifesaving, cut shelter expenses - while maintaining the highest level of respect and compassion each cat deserves.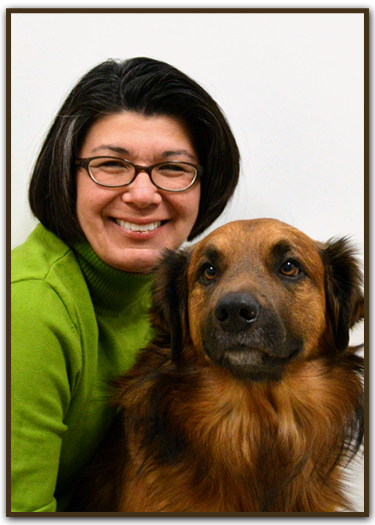 About Maria M. Benham

Maria joined the Dubuque Regional Humane Society (DRHS) as President/CEO in October 2013. Under her watch, DRHS increased their lifesaving rate to its current 92%. She is enthusiastic about pairing two of her greatest passions, nonprofit excellence and animal welfare. Maria shares her home with her two human children, two canine children, a snake and a mouse.