Request for Proposal to Conduct Research Study on Non-Surgical Management of Long Bone Fractures in Dogs
Maddie's Fund®, a national family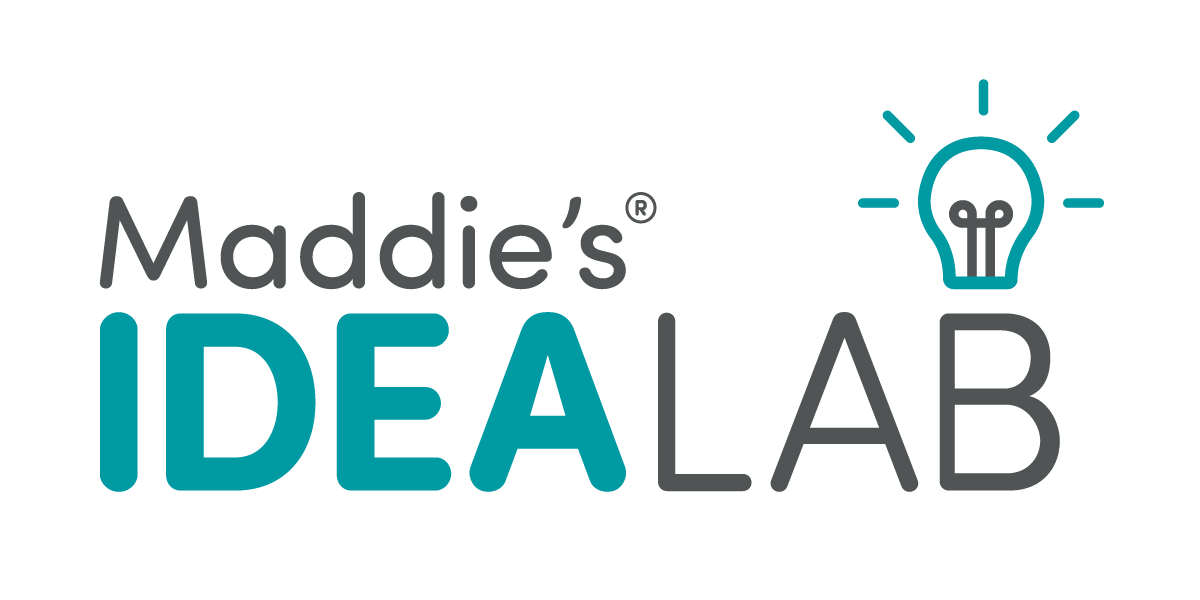 foundation established by Dave and Cheryl Duffield to revolutionize the status and well-being of companion animals, is seeking proposals from clinical research scientists to conduct veterinary clinical research of nonsurgical management of long bone fractures in dogs who have been admitted to animal shelters.
Background
Access to veterinary care is a societal problem impacting millions of people who consider their pet a family member. Due to finances, the gold standard for veterinary treatment is often out of reach for many in the U.S. Some pet owners simply can't afford surgery which leaves them with the options of nonsurgical management of the fracture, amputation, or euthanasia. Nonsurgical management includes external coaptation (cast, splint, bandage or sling) and cage rest or leash exercise only.
Access to veterinary care is the next big step in revolutionizing the status and well-being of companion animals. Maddie's Fund is funding research exploring the effectiveness of conservative management of long bone fractures in dogs and we're seeking someone to lead this project. We have relationships with several shelters which have a sufficient caseload and are excited about this project. A clinical researcher is needed to design, execute and publish this research.
Objectives:
To evaluate the effectiveness of non-surgical management of long bone fractures in animal shelters when surgery is recommended but not accessible.
To evaluate the outcomes of non-surgical treatment with consideration to age, size and activity level of the pet.
To evaluate the frequency of complications due to non-surgical treatment for long bone fractures.
Application Guidelines
Please submit a proposal for the project. (See To Apply section below)
Only qualified research scientists or veterinary specialists with prior experience in this area and a history of publishing research should submit proposals in response to this RFP.
Proposals must be submitted by 11:59pm PST on June 28, 2019 to be considered for this project.
Evaluation Factors
To increase your chances of obtaining a grant for this project, please review the following factors Maddie's Fund will use to rate your proposal.
Rigor of project design
Relevant experience in publishing research in peer-reviewed journals
Budget for your proposal
To Apply:
Proposals are being accepted until 11:59pm PST on June 28, 2019.
Before you submit your proposal, review the Maddie's Fund Grant Requirements and ensure your organization meets these requirements.
Complete and submit to us the proposal form titled "Request for Proposal (Non Surgical Management of Long Bone Fractures)" in the Maddie's Fund Grants Portal using the "Apply Now" button below. If this is your first time accessing our grants portal, you'll need to create an account after clicking on the "Apply Now" button. Select "New User?" from the login page and follow instructions to create your account. This application won't be listed under "Explore Grant Opportunities" in our grants portal, so you'll need to return to this page to apply through the "Apply Now" button. Once you've started your proposal, you'll find it in the grants portal under your Grantee Dashboard.
You can download a sample proposal form in the Related Links box on the right and prepare your responses to the questions. This sample is provided for reference only and questions are subject to change. To submit a proposal for this grant, you will need to apply through our grants portal using the "Apply Now" button above.
For more information:
Sheila D'Arpino, DVM, DACVB
Director of Research, Maddie's Fund
6150 Stoneridge Mall Rd, Ste 124
Pleasanton, CA 94588
idealab@maddiesfund.org
(925) 310-5457