Rich Avanzino, Pharm.D., J.D.
Strategic Advisor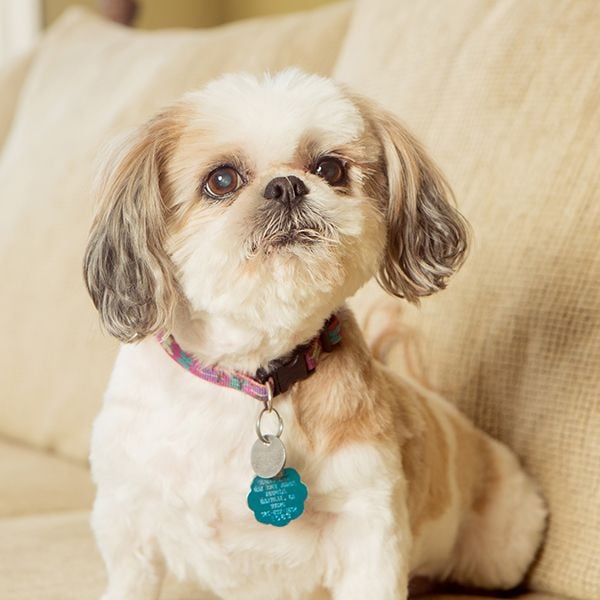 Widely viewed as the father of the 'no-kill' movement, Rich Avanzino has had a major influence on companion animal welfare over his nearly four decades in the industry.
As of August 1, 2015, Rich assumed the role of Strategic Advisor for Maddie's Fund®, providing strategic guidance to the Maddie's Fund Executive Leadership Team.
Prior to this role, Rich served as Maddie's Fund President, and directed the family foundation's $300 million endowment effort to revolutionize the status and well-being of companion animals. Maddie's Fund's first goal is to achieve a no-kill nation by 2015. In order to achieve and sustain this no-kill nation, the foundation provides solutions to the most challenging issues facing the animal welfare community through the combined efforts of Maddie's InstituteSM (research and education), Maddie's Adoption Program (foster-based adoptions) and Maddie's Grant Giving. Maddie's Fund has awarded more than $150 million in grants since 1999.
Before coming to Maddie's Fund, Rich was President of the San Francisco SPCA from 1976 to 1999. He led the Society, in collaboration with the County of San Francisco, to become the first county in the nation to offer an adoption guarantee for every healthy and treatable shelter dog and cat, sparking others to follow. He brought euthanasia rates down to the lowest in any urban center in the United States and also created adoption, foster, animal behavior and spay/neuter programs that have become an inspiration and serve as models to others. With the opening of the SF SFPCA's Maddie's® Pet Adoption Center in 1998, he revolutionized animal sheltering by housing dogs and cats awaiting adoption in cozy, home-like settings rather than cages, setting a new standard of sheltering practices now widely emulated.
In March 2015, Rich was named to Dog Fancy's list of "45 People Who Have Changed the Dog World" and was awarded the Assisi Award by the New Zealand Companion Animal Council in 2014. This award, named in honor of St Francis of Assisi, the Patron Saint of Animals, is an acknowledgement by the NZ Companion Animal Council of the international achievements of those whose goals echo the principles of excellence in animal welfare.
As one of the no-kill movement's most articulate spokespeople, Rich has been featured in The New York Times, The Wall Street Journal, The Los Angeles Times, USA Today, People magazine, Parade Magazine, ABC's 20/20 and "Person of the Week"on the ABC Nightly News.
He received a doctor of pharmacy degree from the University of California Medical Center, San Francisco, and has a law degree from the University of California at Davis.