Sharon Fletcher
Director of Marketing and Communications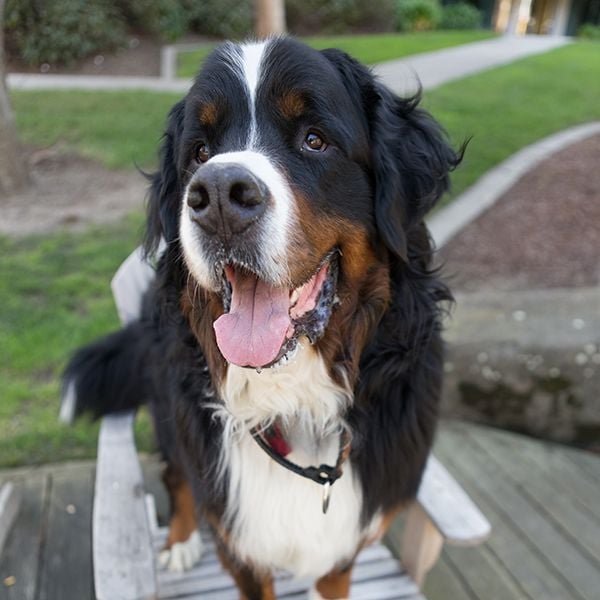 Sharon Fletcher brings over 25 years of marketing and communications experience in both the corporate and nonprofit sectors to the Maddie's Fund® team. She has a breadth of knowledge in strategic planning, brand strategy, marketing, communications, creative services and art direction, advertising, investor relations and sales. As Maddie's Fund's Director of Marketing and Communications, Sharon is excited to combine her professional experience with her animal experience.
Sharon has had a lifelong passion for animals. She is a pet dog trainer and helped to found a local animal education nonprofit, Open Paw, whose mission is to educate and help pet families develop lifelong relationships so everyone lives happily ever after.
Prior to Maddie's Fund, Sharon was Director, Marketing & Sales and Visitor Experience for nearly 10 years at Chabot Space & Science Center. As Director of Visitor Experience, Sharon was in charge of creating innovative and inspiring experiences for over 165,000 visitors annually at the Center. She was responsible for development and implementation of programs for public audiences; creation, development and launch of exhibitions, planetarium shows, activities, events and sales programs; and operational aspects for visitor services. As Director of Marketing & Sales, Sharon rebranded Chabot, increasing its awareness through clever and creative strategies in advertising, marketing communications, public relations and media, including unique taglines and calls to action. She spearheaded the redesign and re-architecture of the organization's website and communications and instituted its social media strategies.
Earlier in her career, Sharon served as Key Accounts Executive with SBC Communications as well as Marketing and Business Development Manager for Lucent Technologies.
Sharon is a California native, residing in Oakland with her husband Craig, their Bernese Mountain Dog, Boomer, and Dewey, their red tabby cat. When not at work, she enjoys scrapbooking, photography, movies, kayaking, hiking and taking Boomer to Circus Class, Sirius Sniffers and other canine training courses.