Sheila Segurson, DVM, DACVB
Director of Community Solutions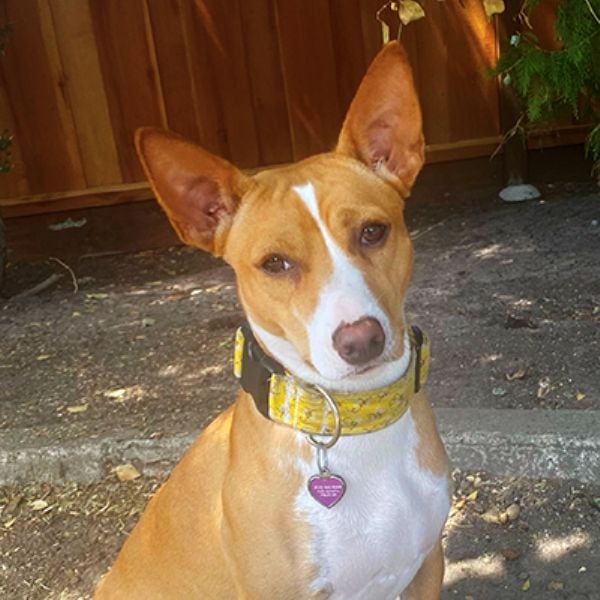 As Director of Community Solutions for Maddie's Fund®, Dr. Sheila Segurson's goal is to develop and support research that increases pet adoptions from rescue groups and shelters and improves pet well-being. She relies upon her background working in and with animal shelters, pet foster care programs, and veterinary medicine to lead Maddie's Fund research efforts.
After graduating from UC Davis School of Veterinary Medicine, Dr. Segurson worked as a general practice/emergency/shelter veterinarian at pet hospitals in California. Then, in 2005, Sheila graduated from Maddie's Shelter Medicine Program at UC Davis, becoming the first in the nation to complete a three-year, post-graduate behavior specialty training program with an emphasis on shelter animals and shelter behavior programs. She worked for several pet welfare organizations, including UC Davis Koret Shelter Medicine Program, The Sacramento SPCA, and the Animal Rescue League of Boston, where she developed and implemented enrichment/behavior modification programs.
Dr. Segurson is proud to be a fifth generation San Franciscan. She first became involved with animal sheltering in 1987 by volunteering for the San Francisco SPCA's behavior department. Her experiences at the SPCA and with her American Pit Bull Terrier, Diamond, solidified her interest in animal behavior and shaped her career. She currently lives with her family and dogs in the San Francisco East Bay Area.