Shelly Thompson
Director of Operations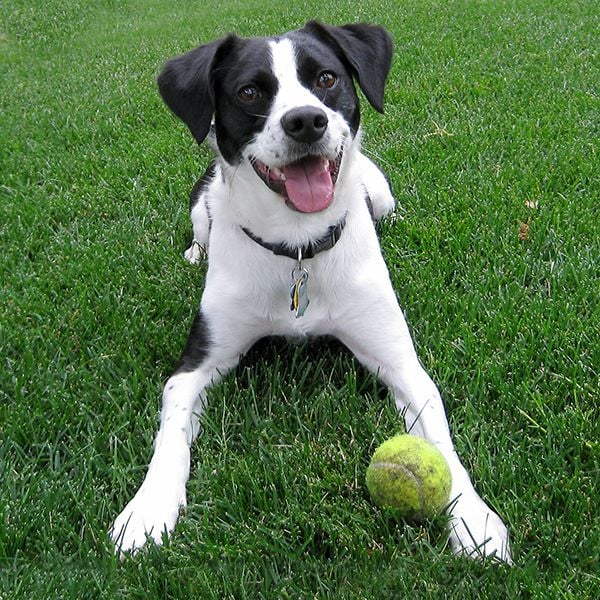 As the Director of Operations, Shelly oversees all operations at the Maddie's Fund® Pleasanton, California headquarters and remote workplaces. Her role encompasses all aspects of grant making and the systems and practices that support our internal and external programs.
Working closely with the Executive Leadership and Senior Management Teams, she develops strategic grants initiatives and their implementation in support of Maddie's Fund's purpose to revolutionize the status and well-being of companion animals.
Shelly serves on the Animal Grantmakers Board.
Prior to Maddies Fund, Shelly worked for PeopleSoft, Inc., a Bay Area technology company. She believes this is a very exciting time in animal welfare as a result of the current direction to help keep pets and people together.
Growing up with six dogs and four cats taught Shelly about the fantastic things companion animals provide: unconditional love, support, caring and companionship. Shelly is a California native currently living in San Francisco. Go Giants!