March 2017 by Mike Keiley and Bryn Conklin Rogers
Audience: Executive Leadership, Shelter/Rescue Staff & Volunteers
Learn how making a few small, easy-to-implement changes can spiral into more programs, lower intake and decrease euthanasia at an open admission adoption center. Director Mike Keiley of the Noble Family Animal Care and Adoption Center MSPCA at Nevins Farm and Bryn Conklin Rogers, Program Manager for the MSPCA Boston Adoption Center, will share how one small change at their shelters - lowered intake, boosted adoptions, and helped drive innovations in helping cats with behavioral challenges. Register and watch the free on-demand webcast!

This course has been pre-approved for Certified Animal Welfare Administrator continuing education credits.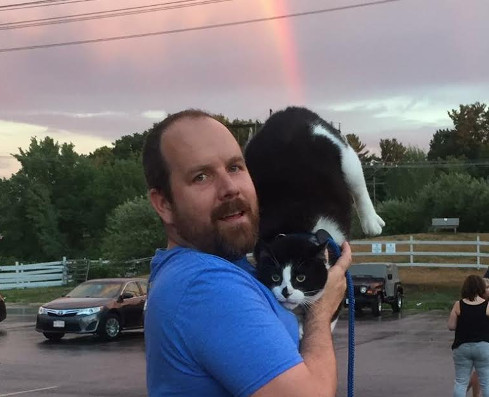 About Mike Keiley

Mike Keiley has been working in Animal Welfare since 1994, all at the MSPCA at Nevins Farm. Mike has been the Director at the MSPCA for over 12 years. During that time, he has orchestrated the adoption program as well as the outreach programs at one of New England's largest and busiest animal welfare organizations.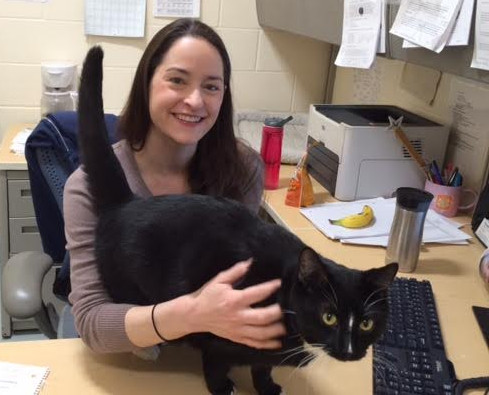 About Bryn Conklin Rogers

Bryn has been with the MSPCA since 2007, first working in their advocacy department before transitioning to work in the adoption center. She manages Adoption Center's events as well as the foster care and volunteer program, and also works on spay/neuter programs and adoption promotions at the Boston MSPCA. Bryn, her husband and beautiful daughter Violet live with a very special cat named Freddy.