January 2017 by Kristen Auerbach and Caitlin Quinn
Audience: Executive Leadership, Shelter/Rescue Staff & Volunteers, Veterinary Team
After nearly a decade of research, the results are in: Ending the "guessing game" of assigning breed labels to shelter dogs will increase adoptions and make better matches between pets and people.
Of course we're not saying there is no such thing as a dog breed, but most shelter dogs are mixed breeds of unknown parentage. As animal shelter workers, we're supposed to be the experts, but our guesses turn out to be pretty unreliable.
What's more, guessing at breed can have negative unintended consequences for all dogs, and create confusion in community members.
In a free webcast, Time to Stop Playing the Breed ID Game, Kristen Auerbach of Austin Animal Center, in Austin, TX, and Caitlin Quinn, Director of Operations at HeARTs Speak, will review three case studies and cover:
The genetic science of dog breeds
The inaccuracy of breed guessing
How choosing a companion based on an accurate personality profile is a better approach then guessing at breed
What research tells us about behavioral variability of individuals within all dog breeds
How breed labels affect all dogs
The consequences of breed labeling dogs of unknown origin
How guessing at breed causes confusion and false expectations
What to do about shelter software that requires a breed label
And more!
Join us for Time to Stop Playing the Breed ID Game! This webcast is now available on-demand, click the button below to register and watch.
The presentation is 90 minutes in length.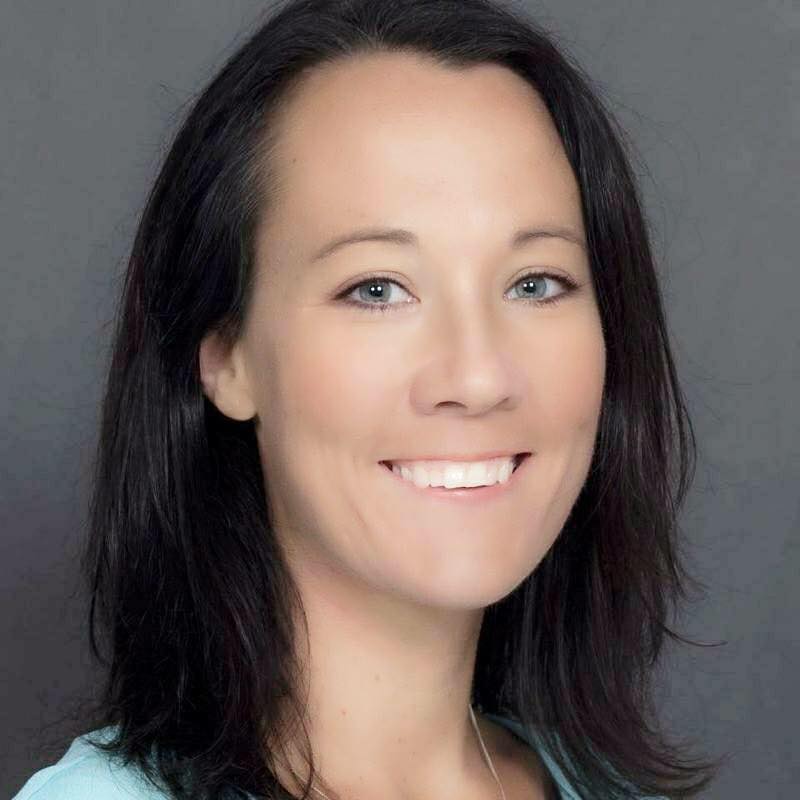 About Kristen Auerbach
The Austin Animal Center, in Austin, Texas, is a national leader in No Kill animal sheltering, saving more than 94 percent of the 18,000 animals that came through its doors last year. Since 2011, Austin has been the largest No Kill city in America.
Kristen Auerbach previously served as the Assistant Director at the Fairfax County Animal Shelter in Fairfax, Virginia, where she helped overturn 'pit bull' adoption restrictions, double adoptions and cut euthanasia in half, bringing Fairfax County to No Kill. During her tenure, she implemented dog playgroups, a comprehensive in-shelter enrichment program for cats and dogs and lifesaving foster programs.
Kristen presents and writes regularly on a variety of subjects including breed labeling, reducing shelter intake, innovative foster care and social media for animal welfare leadership. Her efforts have been featured in numerous national publications and on networks including CNN, Fox, ABC, Animal Sheltering Magazine, the Huffington Post, BarkPost, the Dodo and Buzzfeed.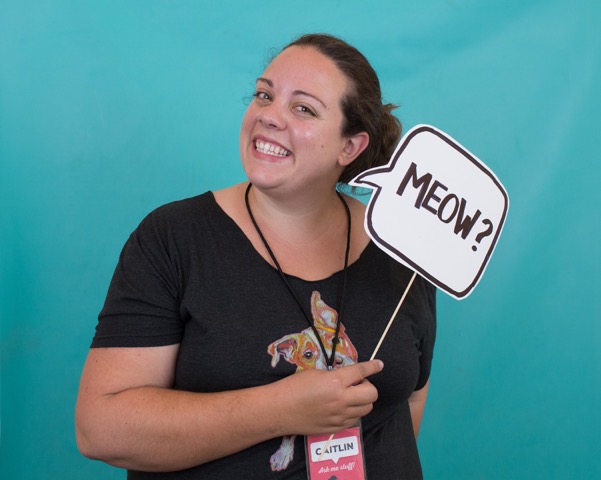 About Caitlin Quinn
Caitlin is the Director of Operations at HeARTs Speak, an organization dedicated to uniting art and advocacy to increase the visibility of shelter animals. HeARTs Speak's programs include: a network of artists and creative professionals providing pro bono services to shelters and rescues, a stock imagery site featuring shelter pets, and a series of free workshops on marketing and photography at animal welfare organizations across the country. Prior to joining HeARTs Speak, Caitlin was the Assistant Director of Animal Farm Foundation. She has found her four-legged soul mate in her dog, Paddy, and hopes to bring to her work what she has learned from him: Endless curiosity, unshakeable optimism, and the determination to lead with compassion.
Caitlin received her BA in Writing and Communications and her Masters in Public Administration. Her main goal in life is to support those working in animal welfare to do all they can to increase visibility for the animals in their care, and to strive towards the best practices in language and communication related to animal sheltering. She has had the pleasure of presenting at national and regional conferences and workshops in animal welfare since 2009.