July 2013 by Elizabeth Berliner, DVM, MA
Audience: Veterinary Team
Toxoplasmosis has been in the popular news a lot lately, and cats often get blamed as the source of human infections. This review of current research, from the 2013 ASPCA/Maddie's® Shelter Medicine Conference, will attempt to separate fact from fiction and provide staff and volunteers with information regarding the risks in working with the cats in their care.
After viewing the presentation, click here to take the quiz and receive a Certificate of Attendance!
To download an MP3 file for playback on mobile devices, right click the scrub bar below and select Save Audio As.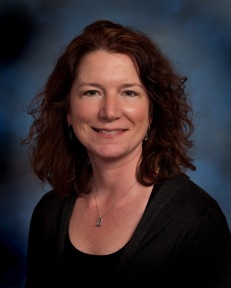 About Elizabeth Berliner, DVM, MA
Dr. Elizabeth Berliner currently serves as the Director of Clinical Programs for Maddie's® Shelter Medicine Program at Cornell University. She received her Bachelor's in English Literature from Union College (Schenectady, NY), a Master's in English from Binghamton University and her DVM from Cornell University. She worked as a veterinarian both in private practice and in animal shelters in Baltimore, MD before returning to Cornell in January of 2010. Her recent projects include the launching of an official clinical rotation in shelter medicine for veterinary students, as well as creating other opportunities bridging veterinary student training with collaborative shelter and community programs. She also serves as a consultant and lead field veterinarian for the Humane Society Veterinary Medical Association's Rural Area Veterinary Services Program, which facilitates mobile spay/neuter and preventive medicine clinics in rural areas of the U.S. that are without access to routine veterinary care.