December 2015
Audience: Executive Leadership, Foster Caregivers, Public, Shelter/Rescue Staff & Volunteers, Veterinary Team
Executive Summary
Maddie's® Treatable Assistance Program was a pilot project in Alameda, Contra Costa and San Francisco Counties to support the adoptions of senior and/or medically treatable homeless dogs and cats originating from animal control shelters in those counties.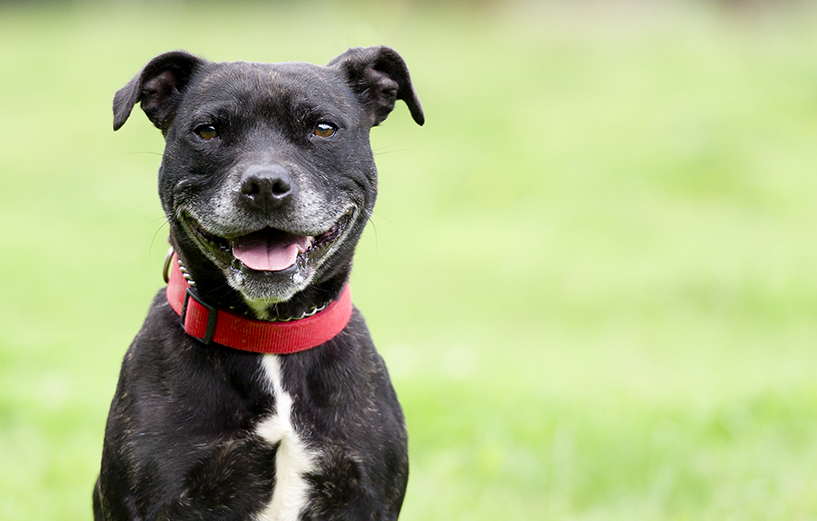 This program was limited to 501(c)3 adoption guarantee organizations, and eligible groups received $700 per adoption of senior or medically treatable dogs and cats and $1,400 per adoption of senior and medically treatable dogs and cats.
The goal of Maddie's® Treatable Assistance Program was to increase lifesaving in these communities by offering additional resources to the organizations who could afford the extra time and effort it would take to adopt the "harder-to-place" animals.
From October 1, 2012 - December 31, 2014, 50 organizations placed 7,221 qualifying pets and were awarded a total of $5,675,600.
In the project area, euthanasia decreased 40%, from 16,390 in 2011 (the year before this program began) to 9,905 in 2014 (the last year of the program); transfers out of Animal Control agencies increased nearly 19% over the same timeframe; and the combined Community Live Release Rate for the three counties increased by 10 percentage points from 73% in 2011 to 83% in 2014.
Check out the full report for all the details of this lifesaving program!