April 2017 by Dr. Mary Marcotte
Audience: Executive Leadership, Foster Caregivers, Shelter/Rescue Staff & Volunteers, Veterinary Team
Upper respiratory infections (URI) in shelters and rescues is a major medical problem seen in cats. Many organizations spend hundreds to thousands of dollars yearly on medications that do not work in many cases of URI. This video, presented by Dr. Mary Marcotte of Cherished Life Animal Rescue in Westfield, Indiana, shows shelters and rescues how to easily and safely prevent the disease, and how to treat cats with symptoms. These techniques can save resources that could be used elsewhere while providing optimal medical care for the cat.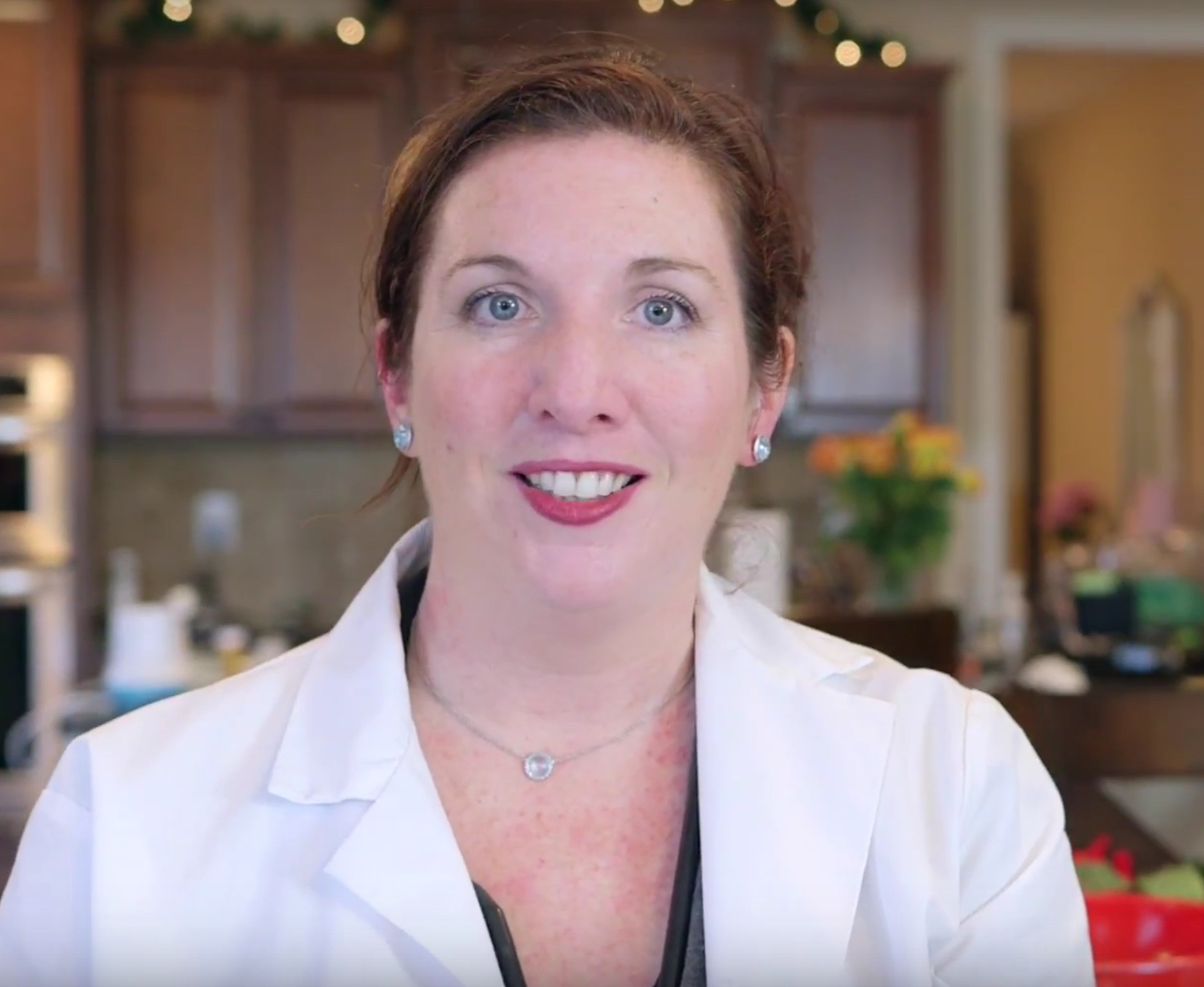 About Mary Marcotte, DVM

Dr. Marcotte is passionate about animals and their welfare. Shortly after finishing her medical and surgical internship in Indianapolis, she founded Cherished Life, a non-profit organization dedicated to rescuing both pregnant and nursing dogs and cats. Since its founding, Cherished Life has expanded to provide care for all animals, including orphaned and injured wildlife. Many hundreds of critters have been welcomed into Dr. Mary's home and clinic, and each has basked in her love and care.