August 24, 2017 by Brian DiGangi, DVM, MS, DABVP
Audience: Executive Leadership, Shelter/Rescue Staff & Volunteers, Veterinary Team
The issue of heartworm disease in animal shelter populations is distinct from that of dogs in the community, or seen in private veterinary practice.
In a free webcast co-presented by Maddie's Fund® and the Association of Shelter Veterinarians, Updates on Heartworm Disease for Animal Shelters, Dr. Brian DiGangi of the ASPCA will help attendees understand current practices and challenges to standard heartworm management guidelines in the shelter setting. Viewers will also learn now to design disease management protocols feasible in the shelter setting and develop best practices for minimizing heartworm transmission in relocated dogs.
Topics covered will include:
American Heartworm Society guidelines
Overview of current shelter practices
Association of Shelter Veterinarians position statement
Prevention protocol risks and benefits
Shelter-focused diagnosis and treatment protocols
Best practices for minimizing transmission
Shelter-friendly resources
This course has been pre-approved for Certified Animal Welfare Administrator continuing education credits.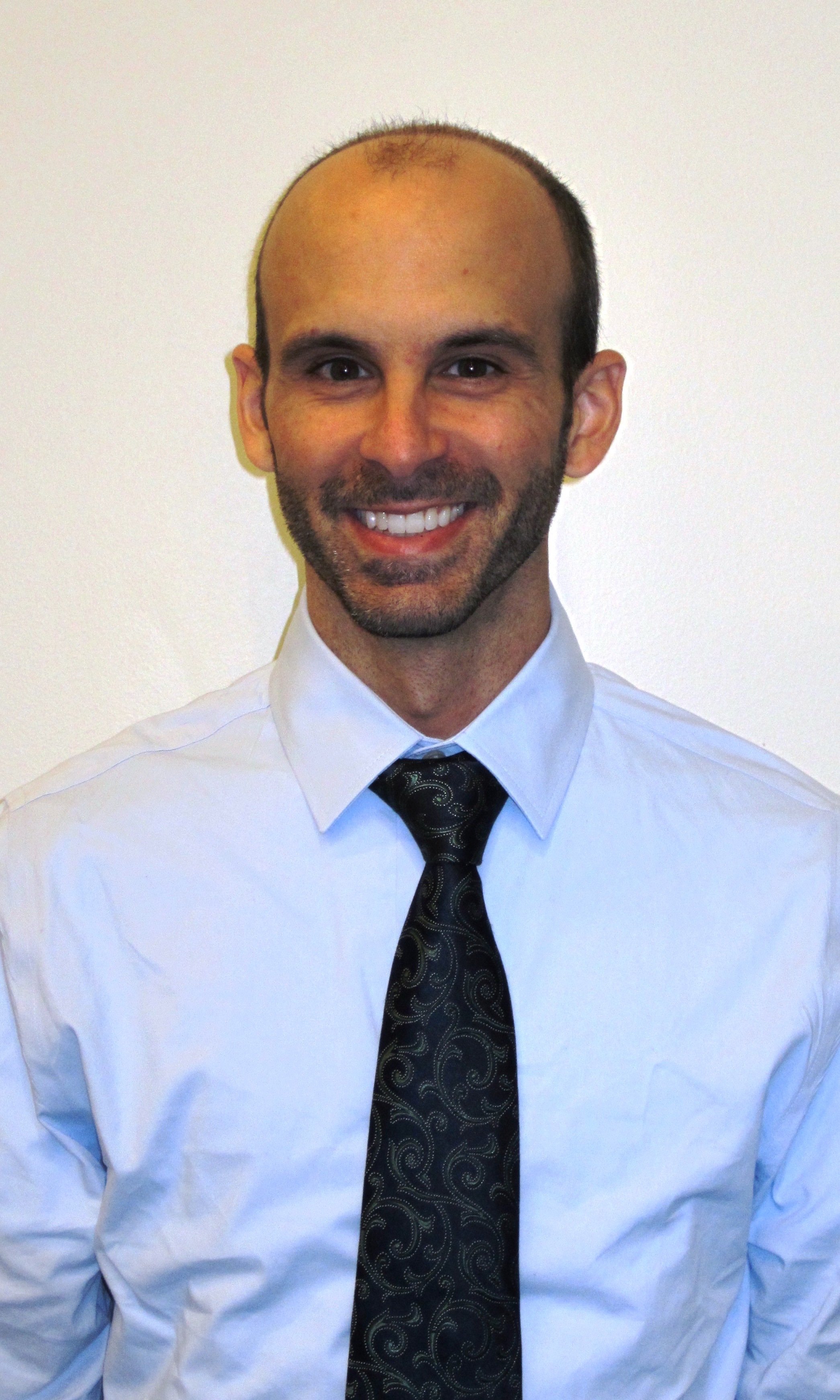 About Brian DiGangi, DVM, MS, DABVP

Dr. Brian DiGangi is Senior Director of Shelter Medicine at the American Society for the Prevention of Cruelty to Animals. After earning his DVM at the University of Florida in 2006, Dr. DiGangi completed a rotating internship in small animal medicine, surgery, and critical care, a residency in Shelter Animal Medicine, and received his MS in Veterinary Medical Sciences in 2010. Dr. DiGangi has published research on canine heartworm disease, feline adoption, pregnancy detection and immunology. He is board certified in both Canine and Feline Practice and Shelter Medicine Practice by the American Board of Veterinary Practitioners. Dr. DiGangi is a member of the Board of Directors of the American Heartworm Society and the Association of Shelter Veterinarians, serving two terms as ASV President. Prior to joining the ASPCA, Dr. DiGangi was a Clinical Associate Professor at the University of Florida.