October 2017 by Dr. Ann Enright and Dr. Cynthia Karsten
Audience: Executive Leadership, Shelter/Rescue Staff & Volunteers, Veterinary Team
Feline respiratory disease has been among the most ubiquitous and frustrating diseases in animal shelters. But there's some good news: Recent research shows that this disease need not be as frequent as we once thought.
In URI in shelter cats: It's snot inevitable!, a free webinar from the University of Wisconsin and UC Davis Shelter Medicine Fellow and shelter veterinarian Dr. Ann Enright and Dr. Cynthia Karsten of the UC Davis Koret Shelter Medicine Program. You'll learn how proper sanitation, appropriate vaccination practices, and most importantly, population management, housing and handling that minimize stress can dramatically reduce feline respiratory disease, while simultaneously improving cat well-being, reducing costs and making cat care easier and more enjoyable.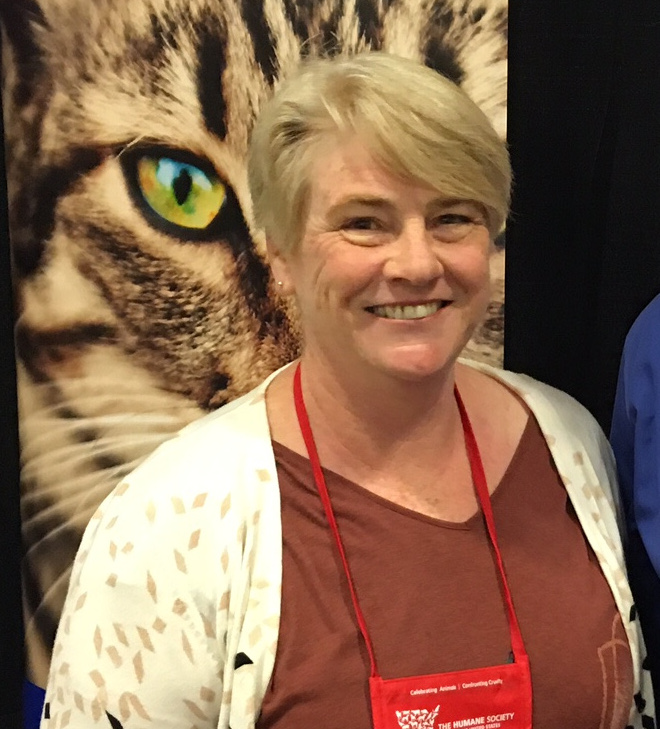 About Dr. Ann Enright

Dr. Enright was first exposed to shelter medicine during final year rotations in vet school and was hooked on shelter medicine after completing rotations and several placements at a cat shelter with an intake of 10,000 cats/kittens a year. She co-founded a special interest group, which provided information sessions on disease management and behavior for the smaller rescue groups that ordinarily would not have easy access to such information.
Dr. Enright enjoys thinking outside the box to find ways of improving the lives of shelter cats and kittens, and seeing them being adopted is the icing on the cake. She hopes to be able to assist other shelters and rescues make positive changes for the animals in their care.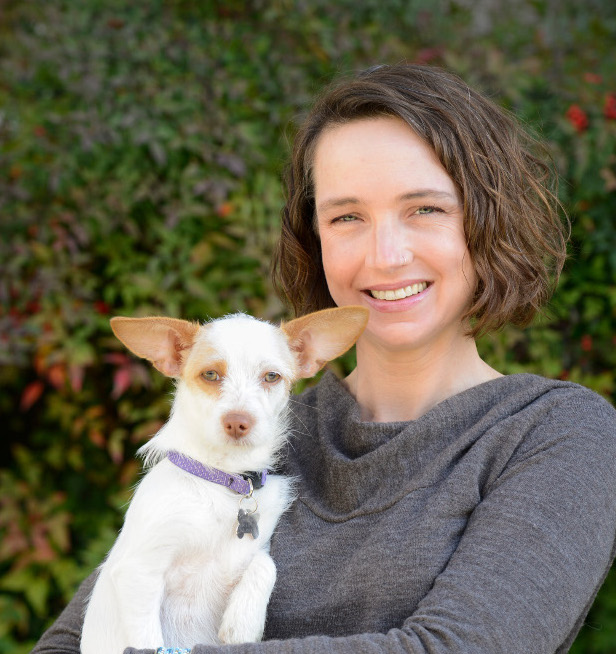 About Dr. Cynthia Karsten

Cynthia (Cindy) Karsten, DVM, graduated from the University of Wisconsin School of Veterinary Medicine in 2010 and went on to complete a shelter medicine internship at Colorado State University. She finished her shelter medicine residency at UC Davis in 2014, and is now the Outreach Veterinarian with the UC Davis Koret Shelter Medicine Program where her role is to advise shelters, perform focused and comprehensive shelter consultations, and present at conferences and universities.
Dr. Karsten's interests include population management, infectious disease control and community medicine. She also has an immense concern for not only the animals in shelters but also the people who work so diligently every day to care for them.