Valerie Stoltenberg
Vice President of Finance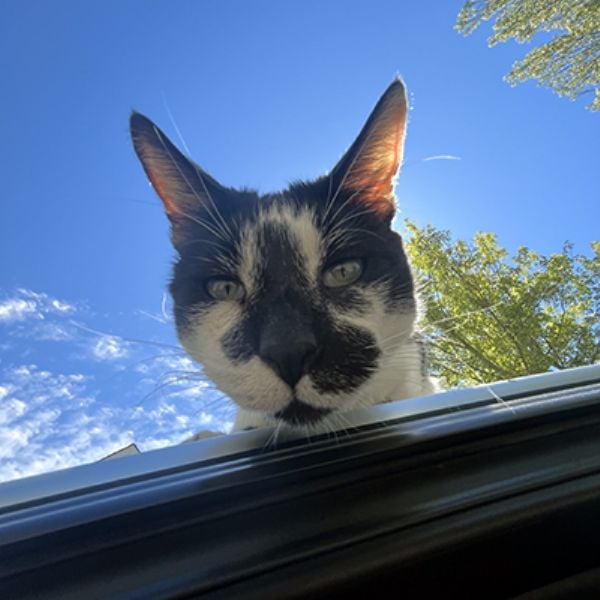 Valerie brings nearly 25 years of finance and accounting experience to her role at Maddie's Fund®. As Vice President of Finance, Valerie supervises the day-to-day finance and accounting operations and manages a multi-million dollar budget with distributions of more than $10M in grants annually.
Prior to her current role, Valerie served as Senior Finance Manager for Maddie's Fund through her work for Nevada Pacific Consulting. In this role, she directed and managed accounting, budgeting, forecasting, and financial reporting; ensured the foundation's regulatory compliance; and oversaw insurance, employee benefits, and more. After earning her bachelor's degree in economics from UCLA, she became a Certified Public Accountant and went on to positions at Ernst & Young, PeopleSoft, and Chiron, among others.
Valerie lives in the East Bay with her husband and two boys, and Cody, their "ARF dog," who was adopted from Tony LaRussa's Animal Rescue Foundation when she sent her kids to summer camp there. Her family also rescued two crazy cats, three quiet fish, and two fat lizards.