May 6 - 10 and June 3 - 7, 2019
Maddie's® Volunteer Dog Handling Program Apprenticeship at Austin Pets Alive!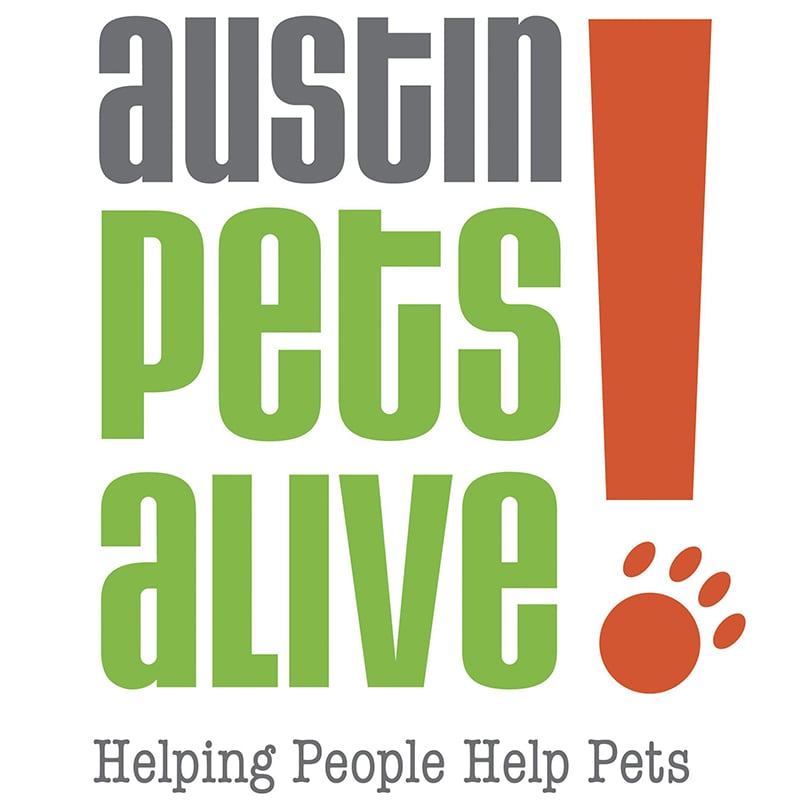 Are you looking to build a robust dog volunteer program to assist staff in daily dog care? Are you struggling with volunteer retention in your current dog volunteer programs? Volunteer help is essential in reaching a goal of every dog out of their kennel every day. This apprenticeship is developed to guide you through designing and developing a dog volunteer training program to empower volunteers to be more involved in the daily care and enrichment for dogs in the shelter.
If you are looking to improve volunteer retention with a strong dog volunteer training program combined with learning about our comprehensive approach to dog training developed to reach all dogs and save more lives in our care, the CGC Ready Program, then this apprenticeship is for you! The CGC Ready program also addresses the challenges of length of stay for large, adult dogs and has proven to decrease length of stay and return rates.
Stipend
A $1200 stipend to offset the cost of travel and lodging will be awarded to the organization of each attendee chosen.

Applications February 19 - March 2, 2019 - Application Closed
Applications are currently closed. Please check back for future opportunities.
Before the application window opens, you can prepare in the following ways:
Join the Maddie Network to be notified of future application openings: