Wendy Frink
Marketing Communications Specialist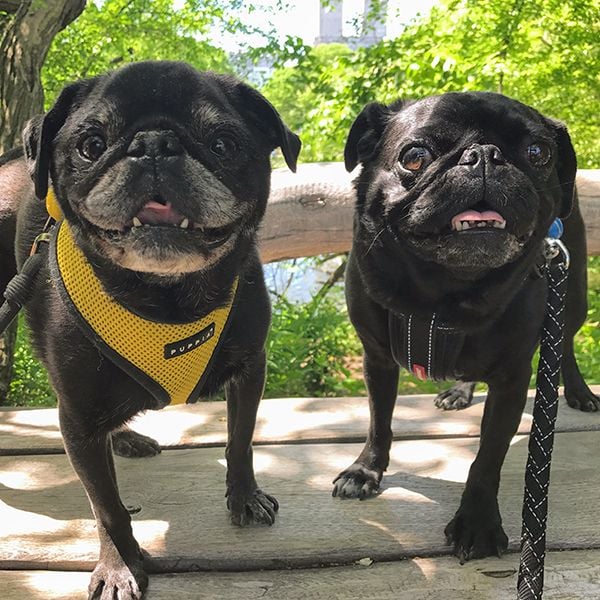 As a marketing communications specialist, Wendy creates content to raise awareness about Maddie's Fund®, its grant programs, and the ways it is helping shelter pets across the country. She also helps come up with promotional concepts and marketing plans that serve Maddie's Fund's lifesaving goals.
Before joining Maddie's Fund, Wendy was Fortune magazine's audience engagement editor, helping to promote the publication's articles and drive reader interest to its website. She also assisted with promoting Fortune conferences and the publication's signature lists.
But Wendy's passion has always been pets. That began with her childhood cats and neighborhood dogs in Southern California, inspiring her to become a shelter volunteer. Over the past several years, she has used her creative skills to make people aware of homeless pets and encourage them to visit their local shelters to adopt. Beginning in 2012, she made Hamilton Pug, her one-time shelter dog, into a social media star, who uses his platform to advocate for pet adoption. Wendy learned about Maddie's Fund when Hamilton became a spokesdog for The Shelter Pet Project, putting his cute face on billboards across the country.
She lives in New York City with her husband, and two pugs - Hamilton and Rufus - and as well as a flow of foster cats and kittens. She also enjoys traveling, attending pug meet-ups and running, having twice completed the New York City Marathon.