May 2019 by Diane Blankenburg, Co-Executive Director, Maddie's® Pet Project in Nevada CEO, Humane Network
Audience: Executive Leadership
Maddie's® Pet Project in Nevada has had an incredibly successful first year! Diane Blankenburg, Co-executive Director, welcomes conference attendees and shows inspiring highlights. This presentation was made possible by the generosity of the Dave & Cheryl Duffield Foundation and Maddie's Fund®.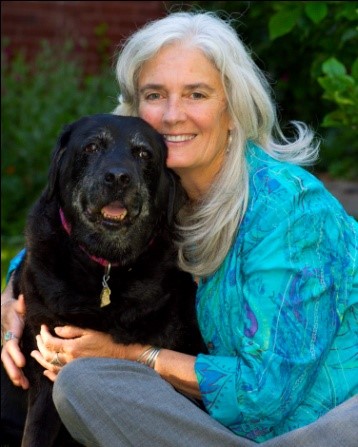 About Diane Blankenburg
In addition to being Co-Executive Director of Maddie's® Pet Project in Nevada, Diane Blankenburg is the Co-Founder, CEO, and Principal Consultant for Humane Network that provides personalized consulting services to animal welfare groups in order to increase lifesaving in a responsible, sustainable manner. She was the Community Programs & Development Director of Nevada Humane Society for six years, creating and sustaining a 94% community-wide save rate. She also worked for Alley Cat Allies, leading Katrina rescue and recovery projects, and Best Friends Animal Society, where she managed their community network.
Before entering the animal welfare field, Diane was a software engineer and IT manager for Computer Sciences Corporation and General Dynamics. She also managed her own consulting business that provided organizational behavior services and training. She now lives in Reno with her three dogs-Beignet, Boomer, and Bayou.