June 24, 2020 by Linda Jacobson, DVM, Julie Levy, DVM, PhD, Jennifer Murphy and Phil Nichols, RVT, CAWA
Audience: Executive Leadership, Public, Shelter/Rescue Staff & Volunteers, Veterinary Team
"Opening up does not mean the outbreak is winding down. It means there is space for you in the ICU." - Dr. Scott Weese
Re-opening shelters and services brings the risk of COVID-19 resurgence. A holistic strategy is needed to implement new measures and change the internal culture so that staff understand and buy in to this prolonged "new normal." The Toronto Humane Society's new strategy, designed to keep staff and public safe, provide a roadmap for reopening that can be customized for shelters and clinics everywhere.
Join us on Wednesday, June 24 at 12n Pacific / 3pm Eastern for a presentation and Q&A with Million Cat Challenge co-founder Dr. Julie Levy and Dr. Linda Jacobson and panelists from Toronto Humane Society.
This webinar will be recorded.
Maddie's Fund® has applied for advanced approval of Certified Animal Welfare Administrator continuing education credit.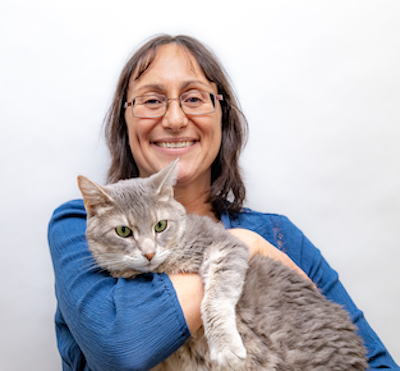 About Dr. Linda Jacobson, DVM
Senior Manager of Shelter Medicine Advancement, Toronto Humane Society
Dr. Linda Jacobson is Senior Manager of Shelter Medicine Advancement at Toronto Humane Society. She has a strong interest in infectious diseases (especially preventing them!) and has lovingly nurtured the infection control protocol at THS for the past 10 years. This is a sometimes thankless but ultimately exceptionally rewarding part of her job.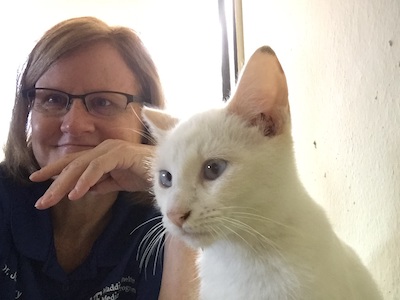 About Dr. Julie Levy, DVM, PhD, DACVIM, DABVP
Fran Marino Endowed Professor of Shelter Medicine, Maddies® Shelter Medicine Program at the University of Florida
Dr. Julie Levy is the Fran Marino Professor of Shelter Medicine Education at the University of Florida, where she focuses on the health and welfare of animals in shelters, feline infectious diseases, and humane alternatives for cat population control. She founded Operation Catnip, a nonprofit university-based community cat trap-neuter-return program that has spayed, neutered, and vaccinated more than 65,000 cats in Gainesville since 1998. In 2008, she joined Dr. Cynda Crawford to found Maddie's® Shelter Medicine Program at the College of Veterinary Medicine, an educational and discovery initiative with a global impact on the care of homeless animals. In 2014, she joined Dr. Kate Hurley to launch the Million Cat Challenge, a shelter-based campaign to save millions of cats in shelters across North America.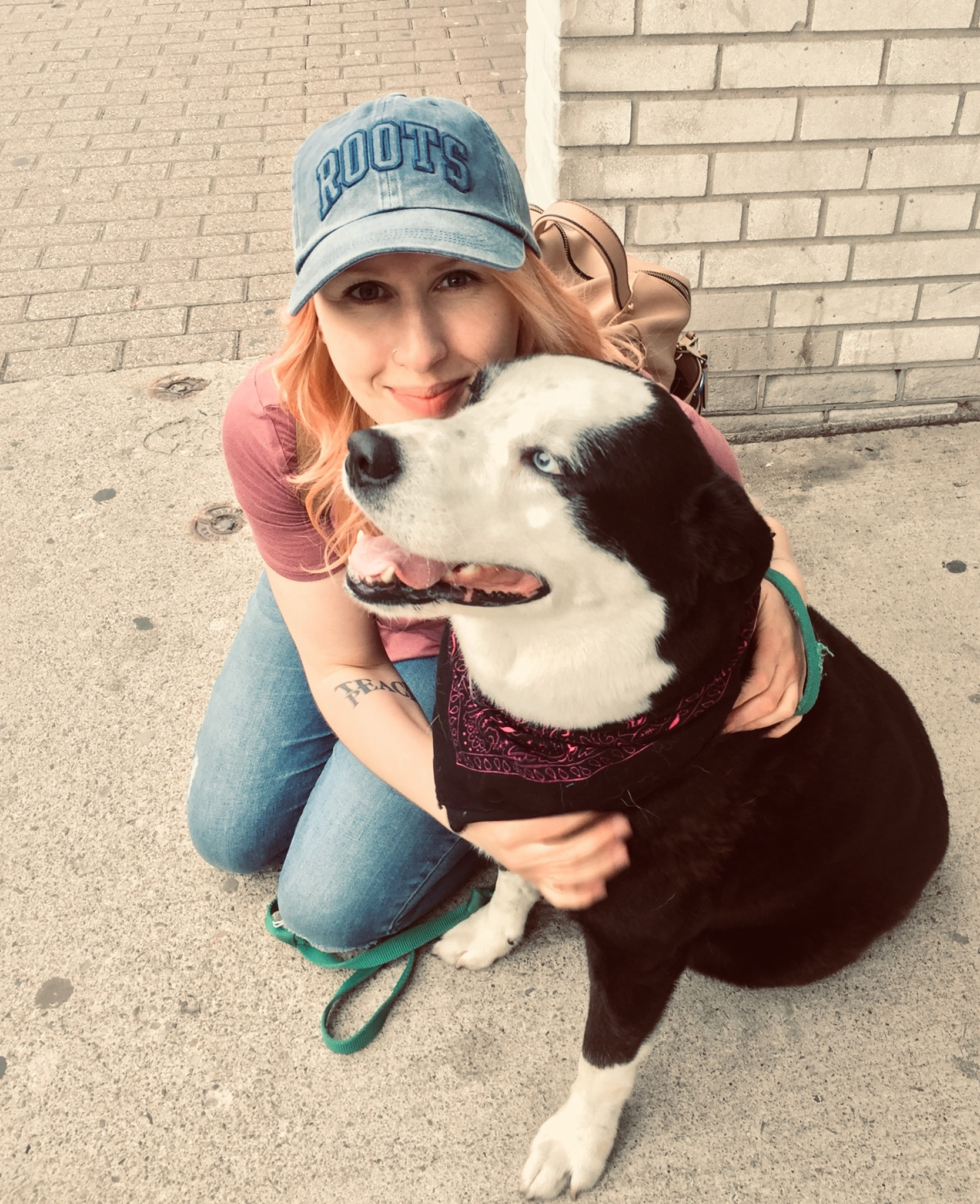 About Jennifer Murphy
Administrative Manager of Admissions and Public Veterinary Service Toronto Humane Society
Jennifer has been working at the Toronto Humane Society since she first came to Canada from Ireland in 2016. Having studied Animal Science before her travels, and with a broad background in client services, she combined these two passions to join the team at the THS as the Administrative Manager of Admissions and Public Veterinary Service. What drives her in her work is the desire to support clients in providing affordable care for their animals, along with alternative options to surrender where possible. She currently shares her home with a senior Husky mix named Hercules.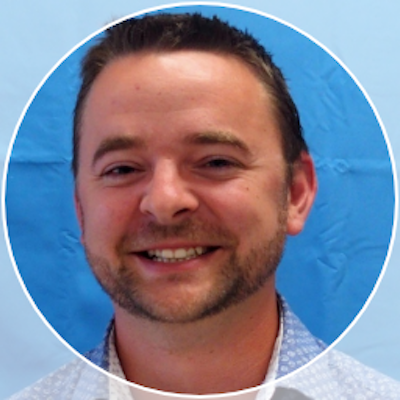 Phil Nichols, RVT, CAWA
Chief Operating Officer, Toronto Humane Society
Beginning as a veterinary technician with a strong passion for animal welfare, Phil quickly rose through Toronto Humane Society's ranks after leading the development and expansion of their Public Veterinary Services (a program arm that now serves more than 12,000 animals annually). In the fall of 2017, Phil achieved a professional designation for animal welfare professionals, Certified Animal Welfare Administrator. Phil is also the currently sitting board president of the Ontario Association of Veterinary Technicians.