July 26 - 28 and September 20 - 22, 2019
Maddie's® Ringworm Apprenticeship at San Francisco SPCA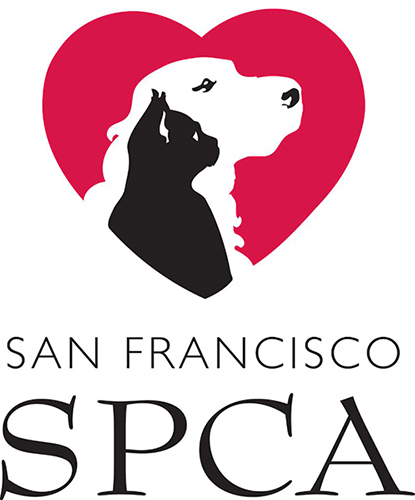 Do you want to learn how to dispel myths about ringworm in your community? Have you wanted to start a program to treat and adopt pets with ringworm but don't know where to start?

Then the Maddie's® Ringworm Apprenticeship Program at San Francisco SPCA is for you! Learn about prevention, protocols, management and treatment for ringworm that you can implement at your shelter or rescue immediately. Identify the key elements to build a program to educate your community about the facts.

Who Should Apply?
This apprenticeship opportunity is for shelter/rescue organization directors, staff and volunteers who are interested in learning how to be the most effective at implementing this type of program in their organization. Shelter or private practice veterinarians, veterinary technicians, clinic managers or senior administrators are encouraged to apply.

How Does it Work?
This apprenticeship is three days, plus travel. Students will receive three inspiring days at San Francisco SPCA packed with hands-on experience on how to detect, treat and manage ringworm occurrences in your shelter and how to avoid outbreak situations. Learn tools that you can share with your organization and your community to help eliminate the fear of ringworm in the shelter environment and adopt more of these highly treatable pets.
Stipend
A $1,500 stipend to offset the cost of travel and lodging will be awarded to the organization of each student chosen.
Applications May 13 - May 24, 2019 - Application Closed
Applications are currently closed. Please check back for future opportunities.
Before the application window opens, you can prepare in the following ways:
Join the Maddie Network to be notified of future application openings: