Jan 27 - 30, Feb 17 - 20, Mar 9 - 13 and April 27 - 30, 2020
Maddie's® Volunteer Dog Handling Program Apprenticeship at Austin Pets Alive!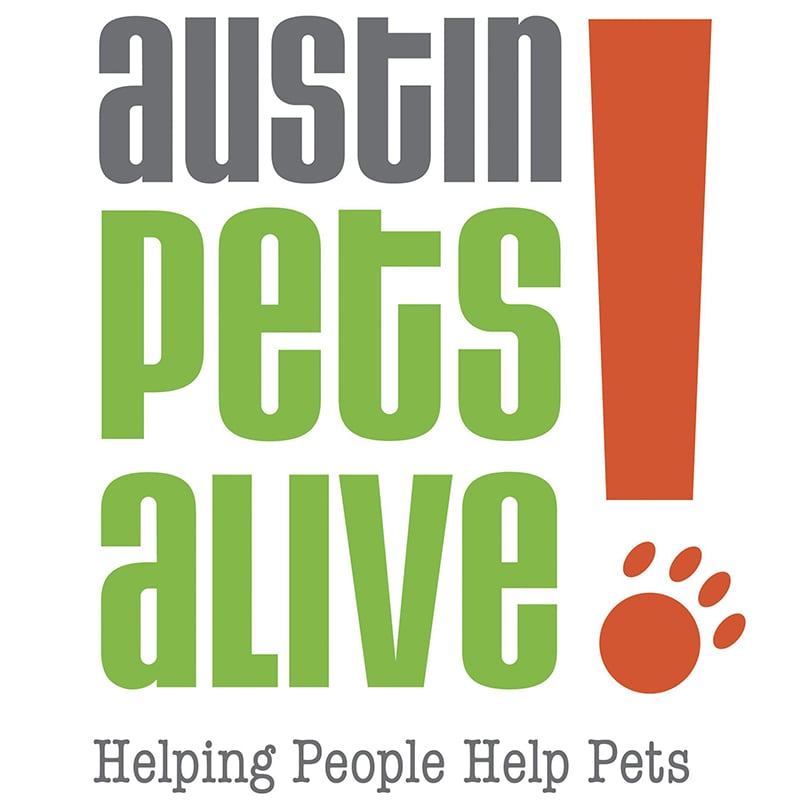 If you need more help with dog care but don't have a budget for more staff, this class is for you. Learn how to build a robust dog volunteer program to safely assist your staff in daily dog care and operations. This course is taught by the people who run the dog program at APA!, that relies heavily on volunteer engagement and empowerment. Create a volunteer dog program to ensure that every dog in your care has daily enrichment and time out of their kennels every day. This course is focused on volunteer recruitment and retention. We provide you with safe, effective solutions to decrease the length of stay for medium and large dogs in your care and reduce return rates in your organization. We will guide you to design and develop a dog volunteer training program that empowers volunteers to be more involved in the daily care and enrichment for dogs in your care. Volunteers save lives, learn how to utilize them to save more dogs!
Stipend
A $1000 stipend to offset the cost of travel and lodging will be awarded to the organization of each attendee chosen.
All of the apprenticeships and master classes offered at Maddie's® Lifesaving Academy are pre-approved for continuing education credits by The Association for Animal Welfare Advancement - Certified Animal Welfare Administrator (CAWA).
The following Maddie's® Volunteer Dog Handling Program Apprenticeship courses offered by American Pets Alive! have been approved for continuing education credits by IAABC.
January 27 - 30, 2020 (35 CEU's)
Upon completion of the course students will need to request their certificate from the instructor.
Before you apply, please review our grant requirements. To apply to attend a Maddie's® Apprenticeship Program, your organization must be a U.S. based 501c3 or government animal welfare organization, and you must submit a completed application. The grant requirements about sharing your annual animal statistics and lifesaving percentage on your website, participating in Shelter Animals Count and Million Cat Challenge and being current on your grant reporting are all highly encouraged but not required.
Applications November 11 - 22, 2019 - Application Closed
Applications are currently closed. Please check back for future opportunities.
Before the application window opens, you can prepare in the following ways:
Join the Maddie Network to be notified of future application openings: